Total Life Changes' Expansion Into New Markets Produces Large Gains
May 12, 2016
By Nicole Dunkley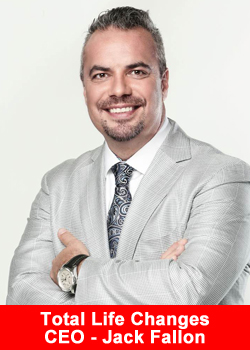 Total Life Changes has maintained an assertive approach to sharing its vision of progressive products and a home-based business opportunity worldwide. As a result, first quarter sales for 2016 have more than doubled in comparison to 2015.
In many countries sales and volume have increased by 300 percent. As the popularity of TLC's #1 ranked compensation plan grows, so too are the number of IBO's in Europe and Asia; and a growing interest for business in the islands of Jamaica and Trinidad.
Sales in North America have also nearly doubled when comparing the first quarter of sales from 2015 to 2016. "We've been blessed with great leadership and support from our corporate staff, consistent communication amongst our IBO's and outstanding partnerships with manufacturers," says Total Life Changes C.O.O John Licari.
Total Life Changes is also very pleased to announce the expansion into Nigeria. Key leadership held a preview of the TLC Nigeria office space on May 6, 2016 with much success.
Attendees were provided training on product categories and the compensation plan. "Let me quickly say it was a big success. A lot of understanding was exhibited by IBO's and we charted a course for the way forward. It was a joyous event.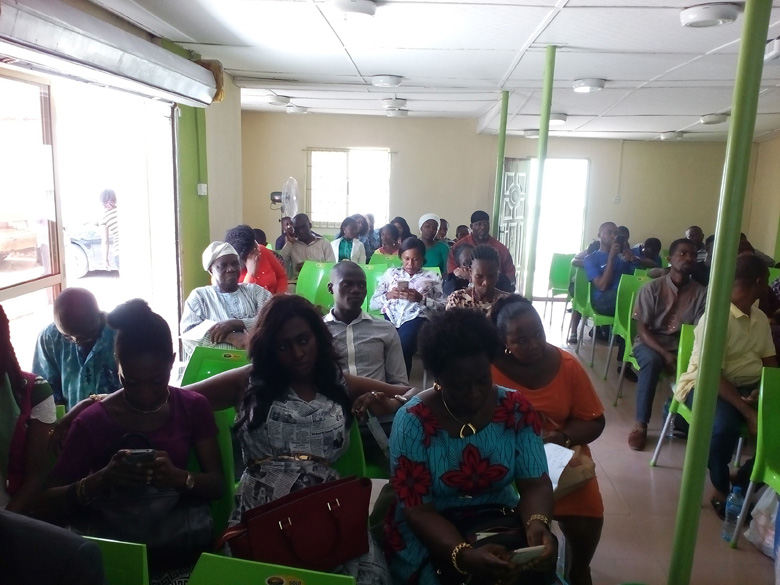 We truly appreciate the support of TLC's founder and CEO Jack Fallon, corporate associates Rosa Armenta and Lucy Sandoval, and Ghana's office manager Michael Boadi, who provided much support for this event. We look forward to our grand opening very soon; many teams are already committed to holding meetings on Mondays, Wednesdays and Fridays to share this vision," explained Jonathan Akande, Nigeria's office manager.
"Many similar stories are being shared on a daily basis across social media from TLC leadership all over the world. It is a very exciting time to be a part of network marketing. I've never looked at the MLM industry as a competition amongst companies.
I truly believe we can all learn from one another and openly share our success to make this industry an even greater opportunity for anyone; from seasoned professional network marketers to young professionals seeking additional income, to stay-at-home parents looking to supplement their family's income.
The results of our first quarter earnings are exciting, but more importantly, I believe it is the stories that are shared and the friendships that are created in this business that really makes all the difference. That's what drives me each and every day. Knowing that our products and our business opportunity is helping men and women from all walks of life in so many different ways. It just doesn't get any better than that," says TLC's founder and CEO, Jack Fallon.
About Total Life Changes
Total Life Changes® offers an amazing line of health and beauty products along with a great business opportunity. Founder and CEO Jack Fallon created TLC over 16 years ago with a single product: Iaso® NutraBurst. We have continued to grow the Iaso® brand of products like our popular Iaso® Tea. Our hybrid binary system allows IBOs of TLC to be compensated quickly for introducing new reps to our products and business opportunity. We are dedicated to providing the greatest opportunity for you to feel healthier and flourish financially. Join us and thousands of others who have already started making Total Life Changes.