Total Life Changes - Overview (US)
Review score:
Latest Company News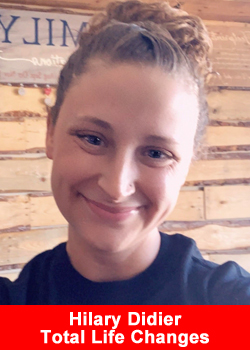 Hilary Didier Thrives With Direct Selling Company Total Life Changes
April 17, 2019
"Can't stop, won't stop" is Total Life Changes (TLC) Global Director rank Hilary Didier's business motto, and as a mother of 6, she truly doesn't stop. Hilary's mother, Leigh Roberson, a TLC National Director herself, introduced ...
Read more
Single Mother Diana Villasanti Achieves Dreams with Total Life Changes
April 10, 2019
Professional accountant and single mother Diana Villasanti turned her life around with Total Life Changes. Thanks to TLC, she was able to quit her job and become a full-time mom to her son, who is her ...
Read more