Total Life Changes Review (US)
Review score:
Revenue 2017: $88 million
Latest Company News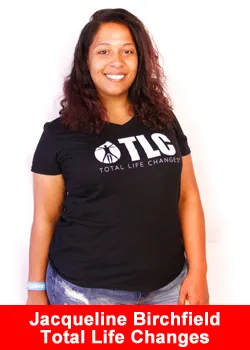 A Product of the Product: New Total Life Changes Global Director Jacqueline Birchfield
December 8, 2018
Multi-level marketing is a difficult business to break into without a great deal of hard work and supportive networks of friends and family to help new Independent Business Owners (IBOs) establish themselves. Fort Wayne, Indiana's Jacqueline ...
Read more
"Things Like This Only Happen In A Dream": National Director Daryl Jackson's TLC Journey
December 4, 2018
Big things can come from small packages. Four years ago, future TLC National Director Daryl Jackson's wife Angela tried a packet of tea she'd purchased from a friend. The product purported to help users lose weight, ...
Read more