Total Life Changes - Overview (US)
Review score:
Latest Company News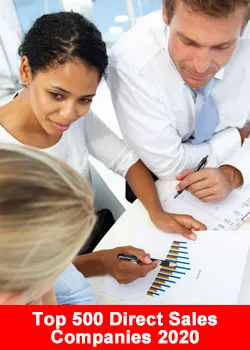 The 500 Largest Direct Sales Companies In The World 2020
April 2, 2020
This list is in $USA and in real time, meaning if we validate / add / adjust the revenue for a company this list will be updated and the ranking will change instantly. Below figures are ...
Read more
Eric Caprarese Partners With Total Life Changes
April 1, 2020
Eric Caprarese, the CEO of One World Network, has been in the MLM industry for over 30 years and was voted as one of the Top 100 MLM Mentors within his industry. He has been ranked ...
Read more