Total Life Changes - Overview (US)
Review score:
Latest Company News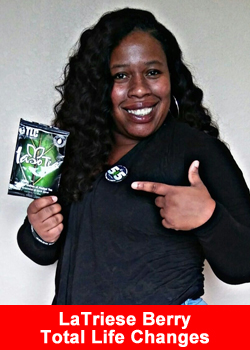 Total Life Changes' National Director LaTriese Berry Spreads Health and Wealth
June 17, 2019
Texas native LaTriese Berry wants to be around for many generations, and as a mother of five, time, money, and health run quick. Luckily, thanks to her sponsor Phillip Vernon-Squires, she found Total Life Changes in ...
Read more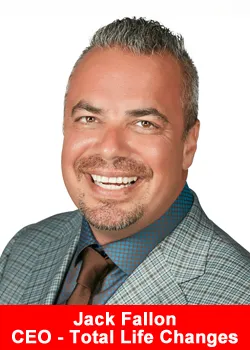 Total Life Changes Top Retailers Retreat IV
June 7, 2019
Total Life Changes held its Top Retailers Retreat May 30th through June 2nd at the Meliá Resort in beautiful Nassau, Bahamas. Fifty winners were awarded a four-day, three-night stay for two. Along with the fifty winners, ...
Read more