Total Life Changes Review (US)
Review score:
Latest Company News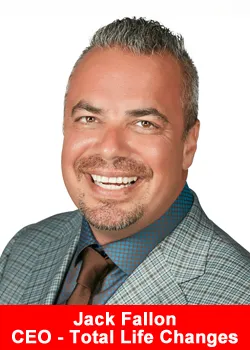 New Hires Inject Fresh Blood Into Total Life Changes' Corporate Team
July 24, 2018
Although the public face of Total Life Changes is its army of hardworking Independent Business Owners (IBOs), the company's corporate team plays an essential behind-the-scenes role in facilitating their success. These are the ones helping to ...
Read more
From Coffee To Tea: Dal Woo Lee's Journey To TLC Global Director
July 4, 2018
In a globalized economy, the differences between the lives of those in industrialized nations now have more similarities than differences. The story of Dal Woo Lee will no doubt be familiar to just about anyone who's ...
Read more