Total Life Changes - Overview (US)
Review score:
Latest Company News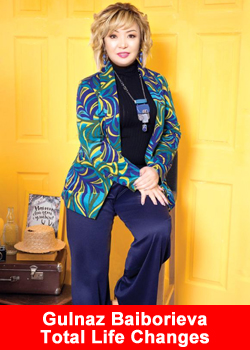 Gulnaz Baiborieva Is Forever Grateful For The Total Life Changes Family
October 22, 2019
Gulnaz Baiborieva lives in Almaty, Kazakhstan. She is part of a very large family and loves her 3 daughters and husband. Her whole family has embraced MLM and business networking, and she has even encouraged her ...
Read more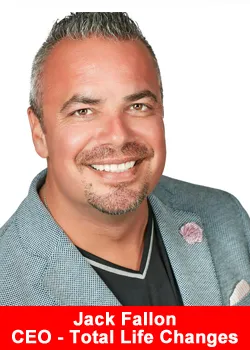 BlossoMĖ Blooms Into Total Life Changes Product Lineup
October 18, 2019
In an industry dominated by women, it only makes sense to research and develop an all-natural supplement that can foster women's mood, balance their hormones, provide weight management and improve complexion. Total Life Changes just hit ...
Read more