Total Life Changes - Overview (US)
Review score:
Latest Company News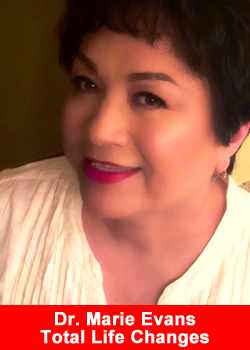 Dr. Marie Evans Joins Total Life Changes and Spreads Wellness in South Texas
August 23, 2019
As a Director of Educational Technologies, Dr. Marie Evans is dedicated to education and is always seeking new knowledge and experiences. After joining the direct sales and multilevel marketing (MLM) industry in September of 2018 with ...
Read more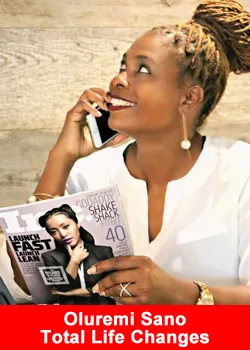 Oluremi Sano Offers Helping Hand & Joins Total Life Changes
August 22, 2019
Oluremi Sano's passion is to give. Not only is she a single mom, but her background as a professional dance instructor, as well as an award-winning grant writer and strategic planning professional pushes her to be ...
Read more