Total Life Changes - Overview (US)
Review score:
Per year: $141.75 million
Per month: $11.81 million
Since viewing this page: N/A
Latest Company News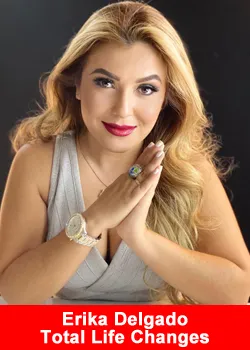 Erika Delgado First Colombian to Hit Global Ambassador Rank
April 16, 2021
Erika Delgado has always been interested in improving her health and stumbled upon Total Life Changes (TLC) and their products in 2016. Shortly after having success with Iaso® Tea and Resolution Drops, Erika and her husband ...
Read more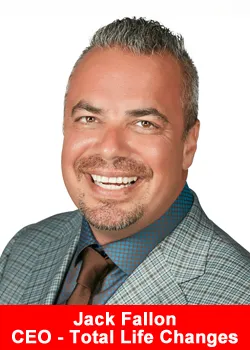 Mind Body Spirit Event Comes to Latin America Virtually
April 12, 2021
Total Life Changes (TLC) brought the energy to the Latin American team, and it was felt, despite it being a virtual event. John Licari and Jack Fallon opened the event by setting the tone: "Please understand ...
Read more