Total Life Changes - Overview (US)
Review score:
Since viewing this page: N/A
Latest Company News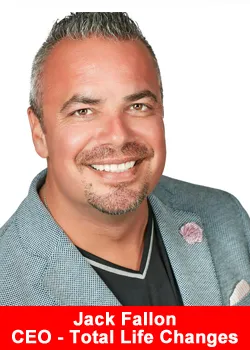 Total Life Changes Continues to Thrive With 2nd Quarter Records
July 28, 2020
Despite the challenges from the last three months, Total Life Changes (TLC) is continuing with its positive momentum. Its virtual events continue to draw tens of thousands of attendees online, with many informational segments, keynote speakers, ...
Read more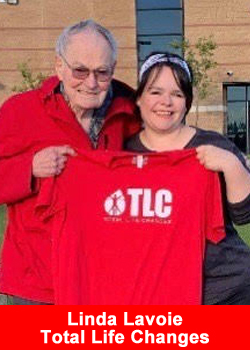 Linda Lavoie Gives More at TLC
July 15, 2020
Canadian Life Changer Linda Lavoie is a genuine example of giving more than what's expected. She met one of her close friends, Fred Johnston, who is 93, at a local Walmart. She saw that he was ...
Read more