Total Life Changes - Overview (US)
Review score:
Since viewing this page: N/A
Latest Company News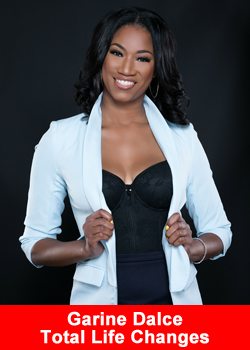 Garine Dalce Reaches Global Rank And Fuels Her Passion With Total Life Changes
May 28, 2020
Boston born Garine Dalce is of Haitian descendent and wanted to prove that she could achieve her goals and make her family proud. Her sponsor, Nathalie Nicole Smith, reached out to her and offered her Iaso® ...
Read more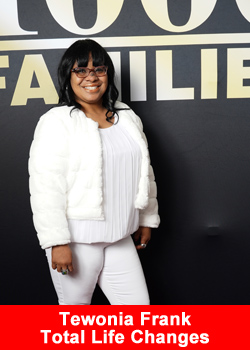 Tewonia Frank Hits National Rank
May 26, 2020
Detroit native Tewonia Frank is a staple at TLCHQ; she can always be seen buying more TLC products at the receptionist's front desk at its headquarters. Her sponsor, Stormy Wellington, sealed the deal for her, and ...
Read more