Total Life Changes - Overview (US)
Review score:
Per year: $141.75 million
Per month: $11.81 million
Since viewing this page: N/A
Latest Company News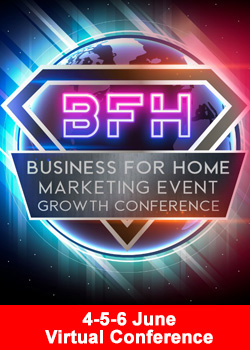 Virtual Business For Home Growth Conference Replay Available
June 22, 2021
14 hours HD video – High Level Training for $35 Have you missed the conference or do you want to re-live 3 days of exciting speakers and trainings? The full recordings for the Business For Home ...
Read more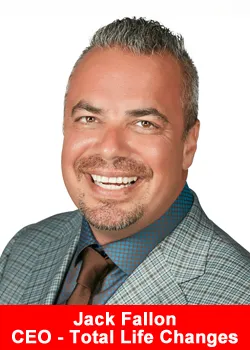 Radio Host Spike Inspires CVO and COO of Total Life Changes
June 18, 2021
Reaching out to the local community is always a big part of Total Life Changes' (TLC) mission and purpose. From their tree lighting to benefit disabled children, to restaurant takeover events, to the teacher outreach program, ...
Read more