Total Life Changes Review (US)
Review score:
Latest Company News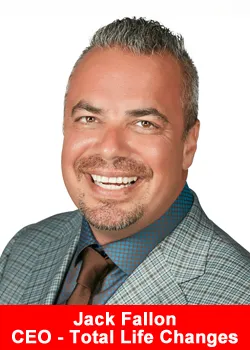 Total Life Changes Back to Basics Tour Heads To Miami With Life Coach Clark Bartram
October 15, 2018
Total Life Changes B2B tour is heading to Miami November 2-3 with special guest, keynote speaker, and life coach Clark Bartram to show independent business owners that it is possible to be fit, build a business, ...
Read more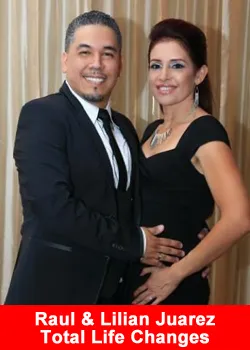 Money + Time: New TLC National Directors Raul and Lillian Juarez
October 10, 2018
We often look at success through the prism of income and personal advancement, but there's a lot more to life than work. Just ask Raul and Lillian Juarez of Sugarland, Texas. "Why did we take on ...
Read more