Irene Sinester-Seedorf Reaches National Director Rank With Total Life Changes
June 30, 2016
By Nicole Dunkley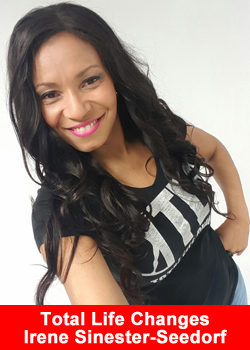 Irene Sinester-Seedorf has had an entrepreneurial spirit for many years. She ran a successful nail and pedicure salon for years, but it was hard work that required many hours of attention weekly, which was taking away time that she needed to spend with her family.
Irene is a 44-year-old mother and wife to Melvin Sinester with six children, so it was very important for her to balance work and family.
In 2014, they found themselves in a very difficult situation; Irene was ordered to stop working by her family physician, which meant that her family would now have to live off of only one income.
Irene explained her situation:
"In 2014 we were in a difficult position like many other couples with kids. Our financial situation was really getting out of hand. We were financially distraught, disappointed, tired and lost. I've been involved in Network Marketing since my early twenties, been in different companies, earned money, but was never very successful.
As always, I was looking around on the Internet for an interesting opportunity and there I found current TLC Ambassador Director, Bonita McClain; she told me more about Iaso Tea. This was in September 2014. As one of the first TLC representatives in The Netherlands, I started my TLC journey.
I made a deal with myself to be coachable, to follow the system and give this opportunity a full year and then look back at my results. In that year, I would give TLC my full attention! And that's what I did. I followed every training, listened to every opportunity call, translated all documents from English to Dutch for my team here in The Netherlands.
I was looking for an additional $1500 a month to put together with my husband's income. Then all the bills would be paid. That was my main concern."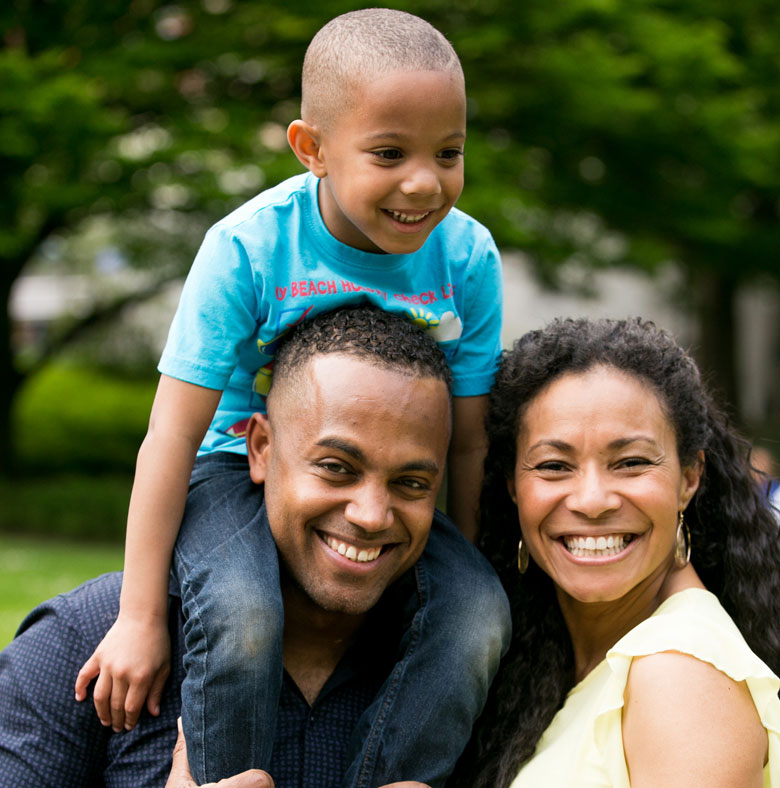 Irene explained her time since joining TLC as a phenomenal journey, but because of the time difference between The Netherlands and her sponsors, Ambassador Directors Hassan and Bonita McClain in the USA, she often felt alone. But she refused to give up. She made a commitment to herself and to her family and July 2015, Irene attended her first Total Life Changes conference in Atlanta, Georgia. "OMG a 13-hour flight … I was so excited.
That event pushed my believe to the roof!! And my business took off even more. Then in February 2016, I attended a conference in New Orleans, this time with my husband! Now looking back, it's been 22 months, I feel so blessed and proud. My 'yes' has changed so many lives here in The Netherlands and other countries too.
Our team now has over 600 distributors! Now I'm a National Director looking to reach Ambassador Director. My team has 1 Regional Director, 3 Executive Directors and more then 30 Directors and my income has exceeded my initial goal of $1500 monthly," adds Sinester-Seedorf.
Total Life Changes has turned Irene's finances around. Irene and her husband Melvin are now debt-free, paying their bills on time and can afford to give their children more extra-curricular activities. They have been spending more time together and having regular 'date nights'.
"Of all the network marketing companies I've been a part of, there's none like TLC. I love our teamwork and TLC is a true family. I am very strict about the One Team, One Dream, One Hundred Thousand Families slogan. I love the company name because you cannot be a part of Total Life Changes and not have your life change totally. My life has totally turned around. I am ready for 2017. 2014 was my introduction, 2015 was practice and 2016 is game time … and 2017 will be amazing, we have lives and zip codes to change," says Irene.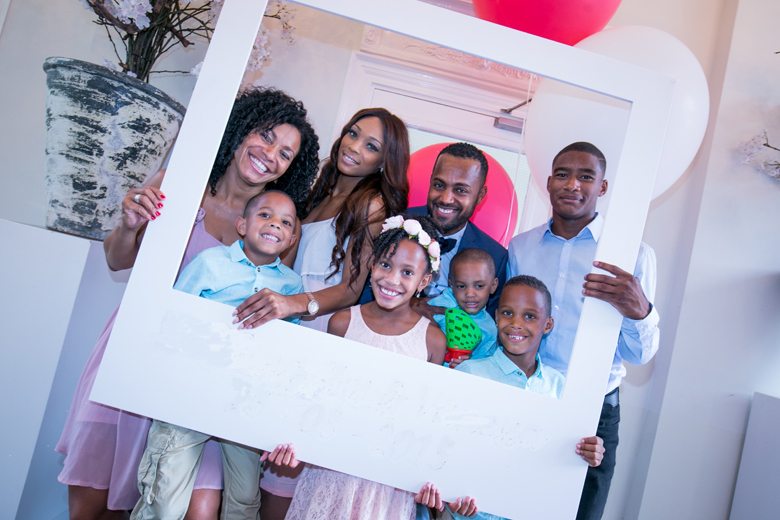 About Total Life Changes
Total Life Changes® offers an amazing line of health and beauty products along with a great business opportunity. Founder and CEO Jack Fallon created TLC over 16 years ago with a single product: NutraBurst®.
We have continued to grow the Iaso® brand of products like our popular Iaso® Tea. Our hybrid binary system allows IBOs of TLC to be compensated quickly for introducing new reps to our products and business opportunity. We are dedicated to providing the greatest opportunity for you to feel healthier and flourish financially. Join us and thousands of others who have already started making Total Life Changes.