Elena Fraga Reaches Global Director Rank With Total Life Changes
July 8, 2016
By Nicole Dunkley
Elena has duplicated her leadership and success all over the world using the Internet from the comfort of her home.
Without much publicity and with the help of the Internet, Elena Fraga has doubled her leadership and success, building bilingual teams in 5 continents. In her own words, Elena describes her success as a combination of her traditional business experience and online marketing knowledge.
In 2007, she was diagnosed with breast cancer; her fight against this disease, like many other women, was not easy, going through more than 5 surgeries in 8 months. The diagnosis was also the moment of truth for Elena, she realized that it was time to make radical changes.
Her battle against cancer prevented her from continuing her business. Fraga owned several stores in different states, including California and Florida; as the owner of a traditional business, she was working more than 80 hours a week and that kept her away from her family.
The need to find an extra income and still work from her home, where she could take care of her health and be closer to her son, Michael. Elena said, Every adversity comes with an opportunity and everything happens for a reason.
Turning misfortune into opportunities; Elena decided to risk everything and closed all her stores. In order to earn an income, she devoted herself to learning how to market products online, and quickly began to develop a business that generated a 7 figure income. You never stop learning and growing, adds Fraga.
Elena was introduced to Total Life Changes by her partner, Tony Paz and a friend who was also familiar with her health problems. Although cancer free, I was not in good shape, I did not look healthy, I had no energy, I was suffering from abdominal and back pain.
My friend shared with us two delicious products and in a few days I began to feel and look better, my appearance improved completely, I had energy and my pains disappeared. Thanks to the TLC products, I have not had the need to take even a Tylenol. I am the living proof that TLC products work. My story has been so impressive that I decided to devote myself to share and market the products online. Within days, I received much response from other people with similar testimonies," says Elena.
Her success story with Total Life Changes made Elena focus on her business full time. Her income has reached 6 figures yearly and now she is concentrating on helping others to earn extra income from the comfort of their home, sharing the benefits of TLC's products and the incredible business opportunity. "They're getting checks within their first week," says Elena.
Reaching Global Director rank with Total Life Changes is only the beginning for Elena Fraga. She is currently working on a project called Misión , Fortuna y Salud con TLC Latino. Her goal is to help 5 million people around the world to get a better quality of life, working from their homes, improving their business skills and personal development. Only this industry allows people to transform their lives completely, Elena concludes.
Elena Fraga is a U.S. citizen, but is originally from Venezuela, where she graduated in 1989 as an Attorney. She lives in Miami, where every day she provides online training to her global team.
Her authenticity, her passion for her family and her unique way to market online properly, are qualities that have earned her a special place in the online business for Latin and American communities. At TLC we ensure that we will be hearing more about this great leader in the future.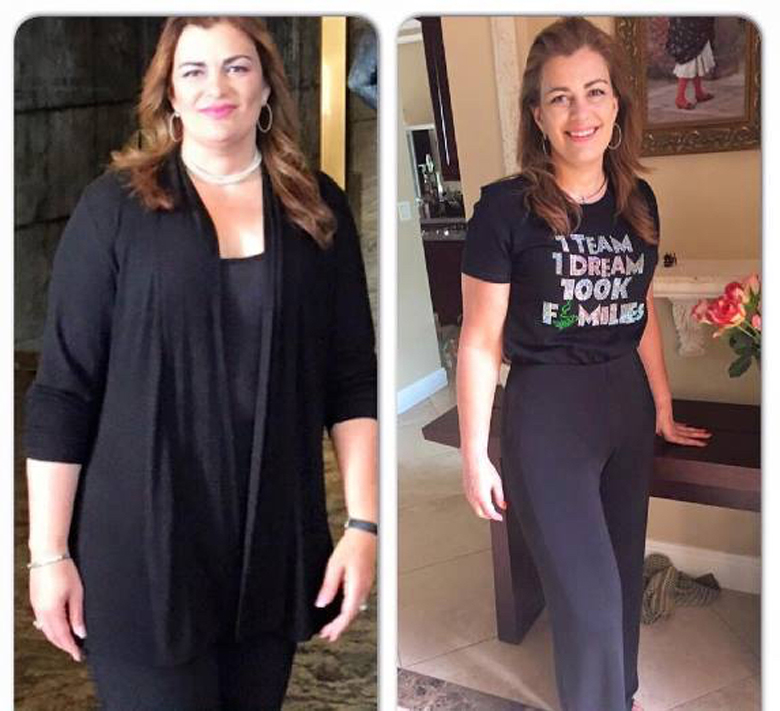 About Total Life Changes
Total Life Changes® offers an amazing line of health and beauty products along with a great business opportunity. Founder and CEO Jack Fallon created TLC over 16 years ago with a single product: NutraBurst®.
We have continued to grow the Iaso® brand of products like our popular Iaso® Tea. Our hybrid binary system allows IBOs of TLC to be compensated quickly for introducing new reps to our products and business opportunity. We are dedicated to providing the greatest opportunity for you to feel healthier and flourish financially. Join us and thousands of others who have already started making Total Life Changes.