Buyezee Launch Vietnam Shopping Website
August 26, 2016
By Team Business For Home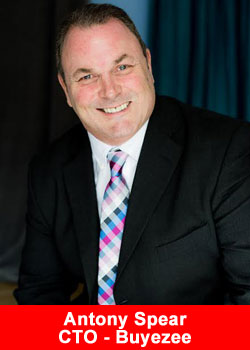 4 weeks after the Buyezee team comprising Antony Spear (CTO) and Frederick Arnhoelter (President of Sales, Asia) first visited Hanoi, Vietnam to meet with top MLM leaders, Buyezee has launched their Comparison Shopping Website service to the Vietnamese market in front of a sold out venue, holding 600 guests in Ho Chi Minh City.
We have been very pleased with the growth and enthusiastic approach that we have witnessed over the past few weeks and have been working around the clock to lay the foundations to move forward rapidly with our ongoing commitment and belief in our Asia expansion plan. says Antony Spear
Frederick Arnhoelter also commented We have been very fortunate to find great leadership in Vietnam, who immediately saw the big picture that the Buyezee business model offers
Following the huge interest this has generated, the management are due to enter into negotiations with interested parties throughout South East Asia during September.
About Buyezee
A global provider of fully serviced eCommerce shops that can empower individuals and companies alike to immediately brand, promote and profit from the Multi Trillion Dollar marketplace with little or no previous knowledge or experience.
BUYEZEE's innovative eCommerce products are marketed person-to-person by independent Shopreneurs on a global basis.
From its conception, BUYEZEE™ have chosen and consulted the most competent people available, thus ensuring that no beta testing is carried out at the expense of the network. Much time, money, planning and resources has been invested into product development to make this a powerful and leading global opportunity.
More Information please visit: www.buyezee.net