Mannatech Opens Storefront
October 1, 2016
By Team Business For Home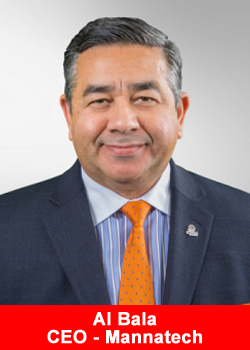 Mannatech, Incorporated (NASDAQ: MTEX), a global health and wellness company – a Triple A+ classified opportunity by Business For Home – committed to transforming lives to make a better world, has opened its health and wellness store, the Mannatech storefront, at its headquarters in Coppell, Texas, where its unique nutritional supplements, skincare products, essential oils and fat-loss products are available to sample and purchase.
The Mannatech storefront, located at 600 S. Royal Lane, Suite 200 in Coppell, Texas, is open 9:30 a.m. to 6:30 p.m., Monday through Friday and 9:30 a.m. to 8 p.m. on the second and fourth Tuesday of each month. Visitors to the Mannatech storefront can expect reserved parking spaces and a full-service staff available to serve their health and wellness needs.
The Mannatech storefront was recently renovated and now includes a sampling station for its healthy meal replacement shakes, smoothies and other products, a spa area for trying skincare and essential oil products as well as an assortment of Mannatech branded apparel.
Mannatech Storefront
The Mannatech storefront is open for Mannatech Associates and Members as well as the general public. Associates can use the storefront as a center for managing their accounts and for purchasing products. Both Associates and Members receive special discounts on products, while the general public can purchase products at standard retail prices. Visitors to the Mannatech storefront can join as an Associate or Member and immediately begin receiving discounts.
About Mannatech
Mannatech, Incorporated, offers a profound wellness experience through a financially rewarding opportunity that makes a difference in the lives of people across the world.
Through its innovative glyconutrition products, Mannatech transforms lives, providing an unprecedented level of natural wellness, freedom and purpose. With more than 20 years of experience and operations in more than 25 countries, Mannatech is committed to transforming lives. For more information, visit Mannatech.com.