Total Life Changes CEO Jack Fallon Launches Japan Market
October 8, 2016
By Nicole Dunkley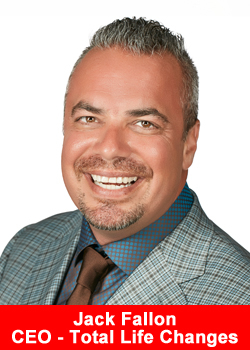 Total Life Changes' founder and CEO Jack Fallon hosted the first corporate meetings across five cities in the Japan market in support of the momentum that has carried since it's official launch just three months ago.
He shared with new leadership his humble beginnings in Network Marketing and how he developed Total Life Changes from the basement of his home in 1999.
He shared with guests the challenges he faced during those early years, how he overcame them and the vision he has maintained since: to provide people with high-quality products that deliver real results and are easily shared with others; coupled with an opportunity to represent the Iaso® brand as an independent business owner while earning residual income within the #1 ranked compensation plan in Network Marketing today.
The series of meetings were held during the week of September 27th, 2016 beginning in Sapporo, Japan, followed by Sendai, Osaka, Okinawa and ending with an invitation-only leader's dinner in Tokyo.
Each meeting started with an opening address provided by TLC consultant, Rich Bliss, as he discussed the opportunities for growth in Japan and the support he will provide to secure TLC's success in the Japan market.
https://www.youtube.com/watch?v=LSVKumVRf7o
Product information and testimonies were given by a former GM in the MLM industry, Korino Motoshige. He joined Total Life Changes just three months ago and is having great results using Iaso® Tea and Iaso® NRG, losing over 20 pounds in 30 days.
Korino feels very strongly that the products and compensation plan are going to attract strong leadership that will be able to build large teams of business partners while generating many customers.
"I was attracted to the diverse product portfolio that TLC offered. I consulted with some of my colleagues and decided to see for myself if these products would provide real results. Once I began taking the products, I knew that TLC was going to be a great opportunity to build a really solid business.
The detoxification tea and the NRG diet supplement have been working very well for me; I am losing weight and I have increased energy throughout the day. I am really pleased with both of these products, but the one product that I am very excited about is Envidia.
I know that this skin care product is going to do very well in this market. My wife and I are using it regularly now and we are really pleased with the results. This is a very effective skin care product that people are going to want to use to improve their skin conditions," says Motoshige.
https://www.youtube.com/watch?v=_QtOQA7x3BA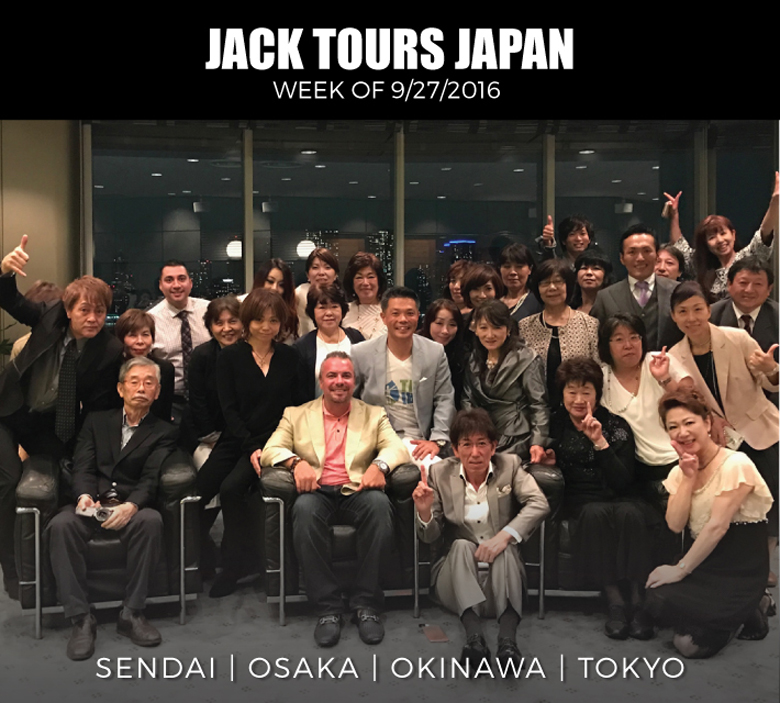 About Total Life Changes
Total Life Changes is classified as a Triple A+ Business Opportunity based on key figures such as revenue, momentum, Alexa ratings, poll results, input from direct selling professionals, top earners and Head Office visits. Founder and CEO Jack Fallon created TLC over 16 years ago with a single multivitamin product named NutraBurst®. TLC has since grown the Iaso® brand of products like the popular Iaso® Tea.
The hybrid binary system allows IBOs of TLC to be compensated quickly for introducing new reps to the products and business opportunity. TLC is dedicated to providing the greatest opportunity for you to feel healthier and flourish financially. Visit Total Life Changes to find out more about the products and business opportunity.