Top Leader Alex Morton Speaker At The European Direct Selling Congress
January 17, 2017
By Team Business For Home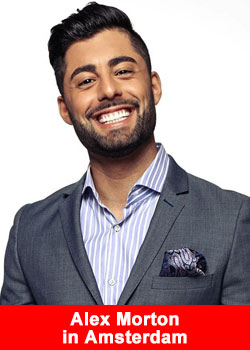 Alex Morton in 2011, was introduced to a health & wellness company, got excited, and by March of 2014, at the age of 24, he became the youngest $1,000,000 earner in that company's history.
In mid 2015, he partnered with his second company and has now earned over $2,500,000 by his 26th birthday. Alex also helped 21 individuals hit six-figure incomes throughout his career, which covered all of the United States, Canada, Mexico and 30 other countries around the world.
Alex is a normal guy who grew up in a a small town with big goals and dreams. In 2012, Alex graduated from Arizona State University. In 2009, while attending ASU, he obtained a Real Estate License and worked part-time selling and leasing condos. This was Alex's first taste of entrepreneurship, being his own boss, controlling his own destiny, & Alex fell in love with it.
Now, in 2017, Alex has become an international best selling author, millennial thought leader, featured in Forbes, Rolling Stone Magazine, & an explosive speaker & entrepreneur.
Alex's goal is to inspire and motivate people to find their inner greatness, chase their passion, & turn their dreams into realities.
Meet Alex Morton live at the European Direct Selling Congress in Amsterdam the Netherlands
This kind of quality training is often only available in the USA; and now for Once-In-A-Life-time, coming to Europe – The Netherlands.
It is delivered in a completely generic format. No companies or products are ever mentioned so you will feel safe to share this Business Event with your Team.
Listen, Analyze, Learn, Lunch, Inter-act and have Fun with the ultimate Experts. Discover the Trends, Learn from the Experts!
Alex Morton
DeLaMar Theater – Amsterdam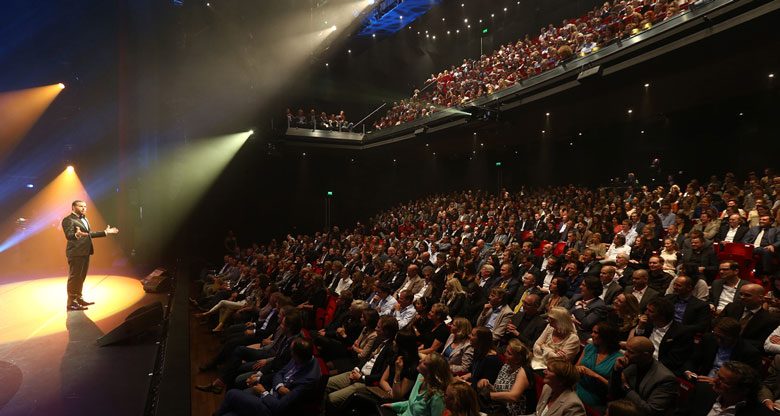 DeLaMar Theater – Amsterdam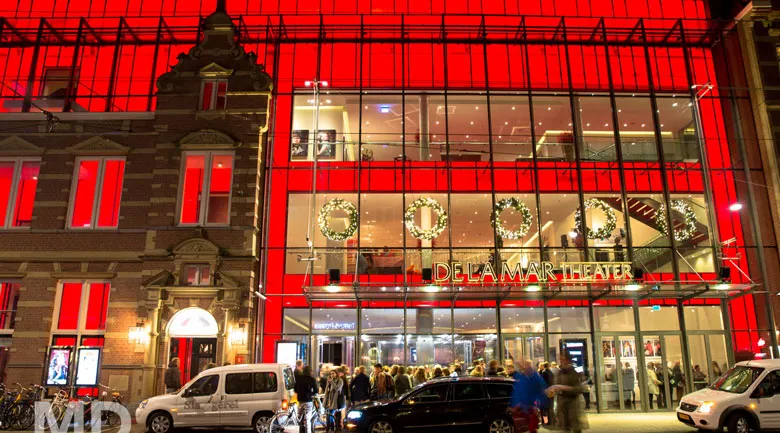 VIP and Early Bird tickets can be booked here: