Top Leader Jacek Dudzic Speaker At The European Direct Selling Congress
January 18, 2017
By Team Business For Home
Jacek Dudzic from Czestochowa, Poland, over the last 9 years, has earned a solid reputation as a very successful MLM leader in his country and globally.
He hit top positions with 3 companies he was involved in the past and now is leading an expansion of a health and welness company in his home country.
His special area of expertise is customer acquisition and he has tremendous results teaching others to do it. In September 2016 he took 10 people and coached them in this area and just within 8 weeks they acquired close to 200 customers in their MLM opportunity.
Jacek was introduced to MLM back in 2007.
A friend of mine explained to me an idea of building a network of people who go out and get 10-20 customers each and I was completely sold out to the idea of creating a global customer-based organization that then generates a real commission flood".
Jacek is also known as an internet marketing, coach and mentor for hundreds of people joining the network marketing industry.
Meet Jacek Dudzic live at the European Direct Selling Congress in Amsterdam the Netherlands
This kind of quality training is often only available in the USA; and now for Once-In-A-Life-time, coming to Europe – The Netherlands.
It is delivered in a completely generic format. No companies or products are ever mentioned so you will feel safe to share this Business Event with your Team.
Listen, Analyze, Learn, Lunch, Inter-act and have Fun with the ultimate Experts. Discover the Trends, Learn from the Experts!
DeLaMar Theater – Amsterdam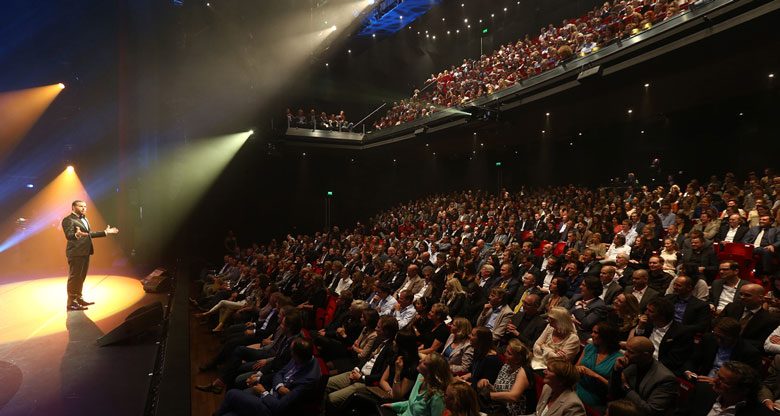 DeLaMar Theater – Amsterdam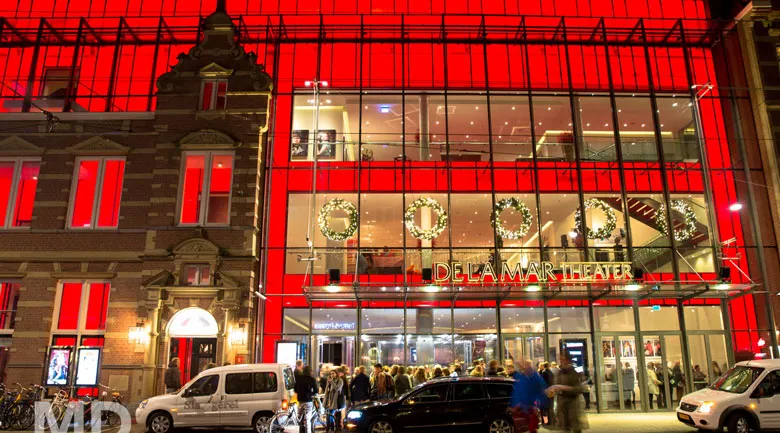 VIP and Early Bird tickets can be booked here: