Melaleuca Plane Packed With Generators On The Way To Puerto Rico
September 26, 2017
By Team Business For Home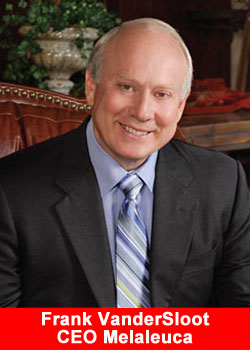 A  Melaleuca corporate plane packed full of generators and beef jerky products was on its way to hurricane ravaged Puerto Rico Monday evening.
Shelley-based Golden Valley Natural donated 2,000 pounds of jerky and Melaleuca purchased 17 generators, the maximum amount that could fit on the plane without it being overweight.
"The generosity of four companies really stood out to us. Golden Valley Jerky made a large donation. Rocknaks Hardware, Ron's Tire and C-A-L Ranch donated large sums for generators out of their pockets," Melaleuca CEO Frank VanderSloot said. "We've learned the most generous folks are the people who can least afford it, honestly. It's the local people."
Melaleuca pilots will fly to Ft. Lauderdale, Florida Monday night. On Tuesday morning, they will fly into Puerto Rico to drop the generators and jerky off. Puerto Rico's entire power grid was knocked offline during Hurricane Maria and it could be four to six months before electricity is completely restored on the island where 3.4 million people live.
In addition to the generators, Melaleuca is donating approximately $300,000 in cash and products for hurricane relief.
Last month, the Idaho Falls-based company held a 10 hour community food drive for Hurricane Harvey victims living in Houston and enough items were collected to fill two semi-truck trailers.
Golden Valley Natural donated 17 pallets of products to the Harvey drive and helped again this time around.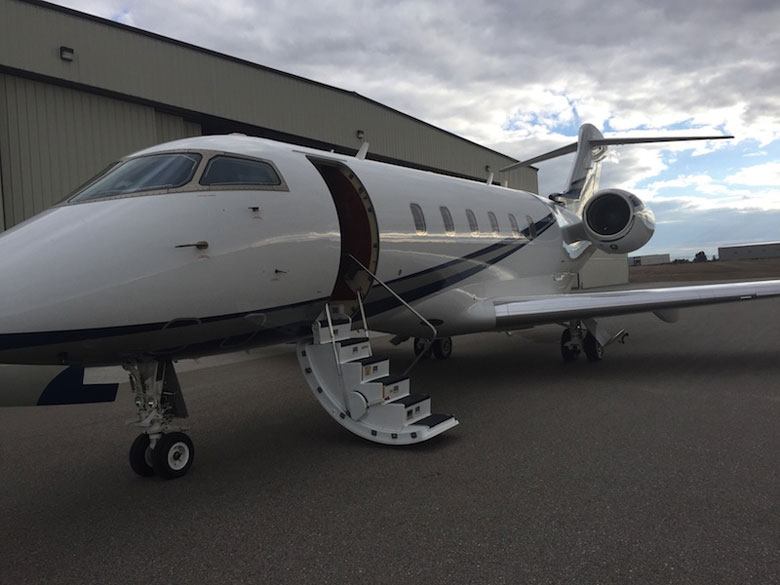 "In these situations, often what is needed most is what's not going to spoil," said John Heer, Golden Valley Vice President of Sales. "We're a leading manufacturer in the United States for several different brands besides our own and we contacted some of them. They agreed to jump in and help with these donations. We're just really glad we can help."
VanderSloot said he is impressed with the generosity of local businesses who step forward and help others in times of need.
"We reached out to a lot of folks who didn't give anything. These people did. This is who we are going to be doing business with. Melaleuca tries to buy local because they're the most generous and they help the community more. In return, we ought to give them our business,"
VanderSloot said.
"I want to ask everyone to go out to these companies and support them. At least call them up and tell them thanks. They are making a difference."
About Melaleuca
Melaleuca: The Wellness Company® enhances lives by developing, manufacturing and marketing more than 480 natural health and wellness products.
These health, home cleaning, pharmaceutical and personal care products are designed to be safer and more cost-effective than grocery store brands. Visit melaleuca.com for more information.