Darren Dicks From South Africa Achieves IMD Rank At WorldVentures
December 22, 2017
By Team Business For Home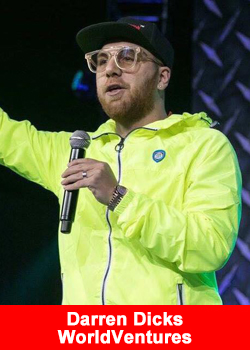 Darren Dicks, is 29 years old and lives in Cape Town, South Africa.
Darren was a professional soccer player with fame and no fortune. He chose Network Marketing after realizing 89% of sportsman die or retire broke and one injury could take him out the game.
Darren builds his WorldVentures business part time since hes a full time husband and father to a 3 year old baby girl. The month he had his daughter is the month he was introduced to WorldVentures.
He is the Master In The Art Of Living, he makes little distinction between his work and his play, his labor and his leisure.
He is WorldVentures Africa Fastest International Marketing Director, with a team of 8,000 members in 30+ countries, while the average income in South Africa is only $400 per month.
From driving an Isuzu van to his meetings and living with his wifes parents. To now driving  A48 AMG Mercedes and a Range Rover Sport, and living in his Dream House paid by the WorldVentures International Marketing Director Car and House Bonus.
Darren is mentored and coached by the Youngest International Marketing Director in WorldVentures, Sashin Govender.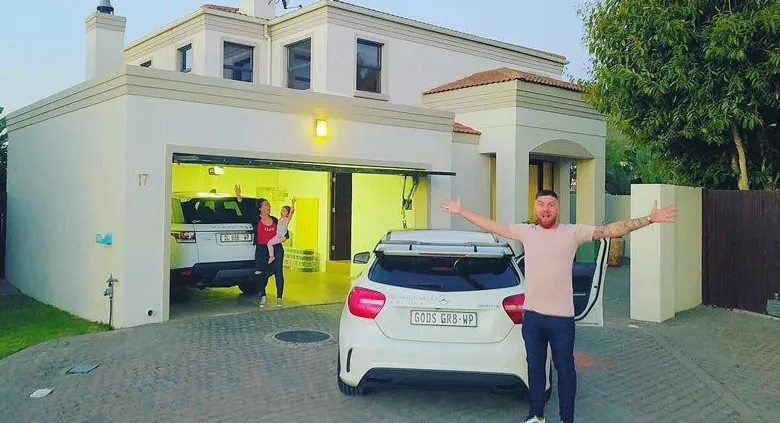 About WorldVentures Holdings
Headquartered in Plano, Texas, WorldVentures Holdings, LLC is the privately held parent holding company for a diverse family of companies offering lifestyle brands, including DreamTripsâ"¢, WorldVentures, and WorldVentures Foundationâ"¢.
The companys mission is to create more fun, freedom and fulfillment in peoples lives through great life experiences, financial opportunity, personal development and contribution.
The companys products and services offer a spectrum of innovative solutions to empower generations and support the potential and promise of our global community. For more information, please visit www.worldventures.com, www.dreamtrips.com and www.worldventuresfoundation.org.