Mannatech Celebrates Growth In Hong Kong Market and China E-Commerce
March 10, 2018
By Team Business For Home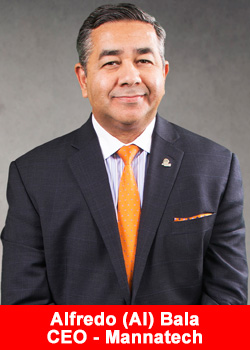 Mannatech, Incorporated (NASDAQ: MTEX) a global health and wellness company committed to transforming lives to make a better world, is celebrating its strong growth in the Hong Kong market and China e-commerce with an incentive trip for its highest performers in Asia.
"We're incredibly excited about this region," said Mannatech CEO Al Bala.
"Momentum is accelerating in Hong Kong and our ecommerce efforts in China, and it's time to reward our Associates who are really growing their businesses."
Bala will be accompanying Mannatech's highest-performing Associates on a multi-day incentive trip on Australia's Gold Coast.
 "Sales in Hong Kong and China are growing very quickly,"
said Tim Chang, General Manager, Greater China Region, who will join Bala for the event.
"Business is very strong, and our business leaders are doing a wonderful job communicating the desirability of our products and are attracting customers at a very rapid pace."
The Gold Coast Incentive Trip begins March 11 and runs eight days. Nearly 200 Mannatech Associates & guests will be participating in the reward celebration.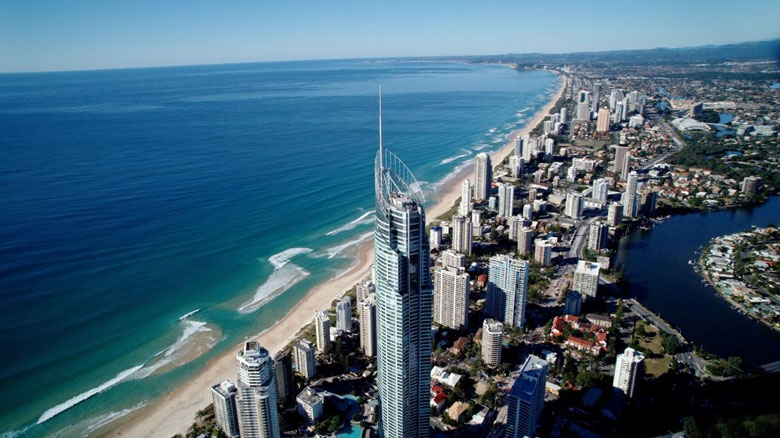 About Mannatech
Mannatech, Incorporated, offers a profound wellness experience that makes a difference in the lives of people across the world. Through its innovative Glyconutrition products, Mannatech changes lives, providing an unprecedented level of natural wellness, freedom and purpose.
With more than 20 years of experience and operations in more than 26 markets, Mannatech is committed to changing lives. For more information, visit Mannatech.com.