JRJR Networks Files For Bankruptcy – Agel Website down
June 30, 2018
By Team Business For Home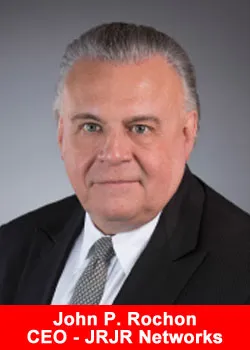 JRjr33, also known as CVSL and JRJR Networks, filed for Chapter 11 bankruptcy Friday in U.S. Bankruptcy Court for the Northern District of Texas.
In a previous article we already predicted that, as the company burned its cash.
JRJR Networks is a Dallas, Texas, USA based company and acquired in recent years 10 Network Marketing – Direct Selling companies:
Agel
Kleeneze (Out of Business)

Betterware (Out of Business)

Longaberger (Out of Business)

Tomboy Tools
Paperly (website is down)
Uppercase living (Out of Business)
Your Inspiration At Home (Out of Business)

Happenings
My Secret Kitchen (Out of Business)

It remains the be seen if the remaining companies go down, or if a few pearls can be saved from the mess the Rochon family created.
We noticed the www.agel.com website is down, former home of a lot of top leaders in the direct selling industry…