Vemma $75 Million European Market Back In Full Force – BK Boreyko Speaks out
August 24, 2018
By Team Business For Home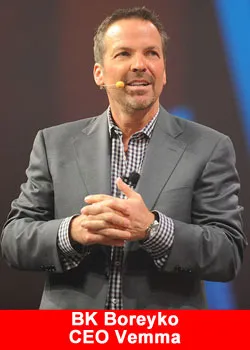 One of the biggest questions in Network Marketing, can a brand come back after closing a market down?
All of us in this industry heard about the Vemma story, but until now, we never knew what really happened.
In a recent instagram post by @bkboreyko, a podcast, (you can download the podcast here) discusses some of the shocking details that just now come to light on the third anniversary of one of the biggest stories in recent years in the network marketing industry'¦
Vemma: WTF Happened?
I asked this question in an exclusive interview in the Netherlands with BK Boreyko,  former founder and co-CEO of Vemma Europe who was rewarded last month with the Business For Home  Never give up!'award.
We did 70 million per year with Vemma Europe alone and had approximately 100,000 customers which we could not serve for over 3 years now.'
stated BK Boreyko,
We have received numerous requests from our European customers and affiliates asking when we were going to relaunch.

They simply want the original Vemma products back in their lives.

So a couple of months ago, we reopened 7 European markets with 3 more soon to follow (France, Belgium and Denmark) with a little twist to our marketing approach and I couldnt be more excited to be able to serve our customers again!
Obviously Boreyko knows it will take some time before their former reps are able to serve all those customers again, however they are convinced distributors who take action will have a big opportunity to capitalize on their previous branding success through this new approach.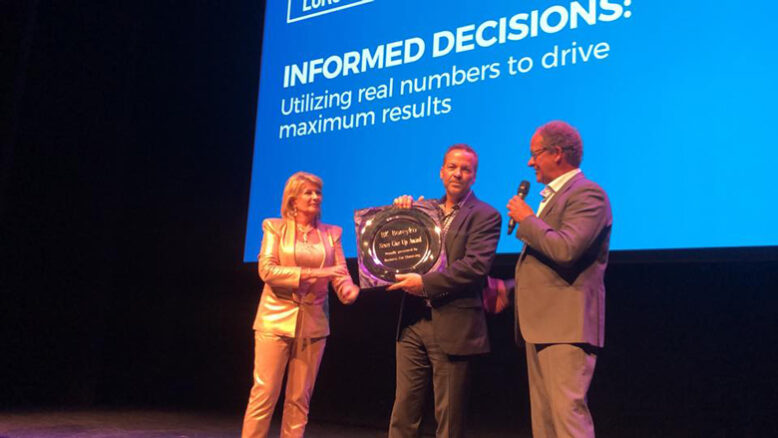 That approach is a new company called Bode Pro Europe.
This is a very progressive wellness company with a very unique approach to mitochondrial nutrition at the cellular level.
Along with Bode Pro's best-selling TEN product, for the first time ever, Vemmas 3 best-selling will be added to their offering as a brand, not a company.
Vemma, Verve and Burn made up approximately 80% of that former 70M sales base and should create an explosive customer base for Bode Pro to grow its European business and a huge opportunity for those entrepreneurs wanting to help capture it.
So the big question has been answered.
The best-selling Vemma brands are back under the Bode Pro company.

Just how big this brand becomes again in Europe could prove to be one of the industrys most talked about comeback stories in a long time and Boreyko could be in line for yet another award!
For more information, please visit Bode Pro Europe.