Kannaway Is Growing Fast In Europe With 40,000 Distributors
December 3, 2018
By Team Business For Home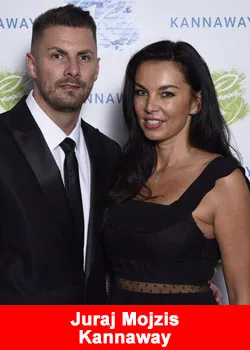 Juraj Mojzis the top earner from Europe (Slovakia)  who achieved the -Crown Ambassador rank commented:
Last month (November) was really amazing! Big big thanks to my European team. We made $3,7 million in sales in Europe. And we just started.
In Europe we have more then 40,000 distributors. Just after 1 year. You can only compare success with numbers, dates, and facts!
Next year we will be much much better company! And we start to work on INTERNATIONALLY.
END of cannabis Prohibition is the best message ever in network marketing.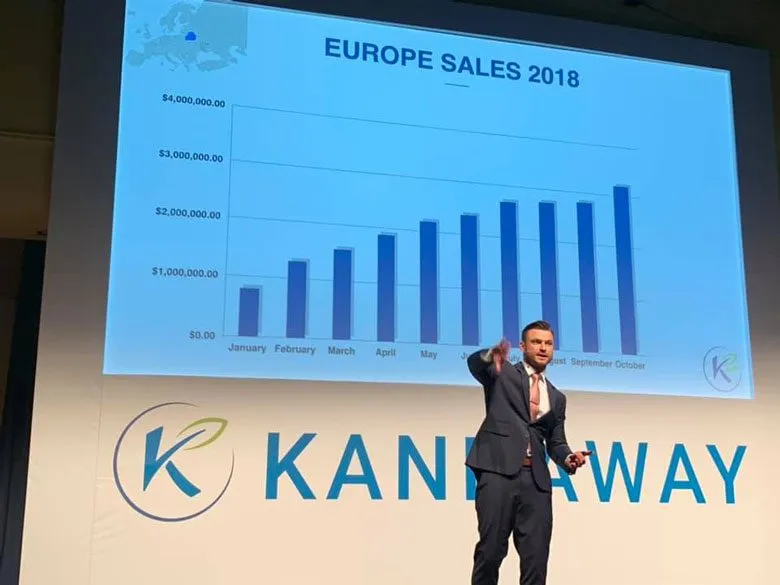 I have amazing news for you., Today starts new day, fresh day, new month, and again we need to make MFP
🙂 My opinion is that in december we make again MFR
🙂
About Kannaway, LLC 
Kannaway, LLC, is a network sales and marketing company specializing in the sales and marketing of hemp-based botanical products.
Kannaway currently hosts weekly online sales meetings and conferences across the United States, offering unique insight and opportunity to sales professionals who are desirous of becoming successful leaders in the sale and marketing of hemp-based botanical products.
For more information, please visit www.Kannaway.com
About Medical Marijuana, Inc.
We are a company of firsts. Our mission is to be the premier cannabis and hemp industry innovators, leveraging our team of professionals to source, evaluate and purchase value-added companies and products, while allowing them to keep their integrity and entrepreneurial spirit.
We strive to create awareness within our industry, develop environmentally-friendly, economically sustainable businesses, while increasing shareholder value.
For details on Medical Marijuana, Inc.s portfolio and investment companies, visit www.medicalmarijuanainc.com.