Kannaway - Overview (US)
Review score:
Since viewing this page: N/A
Latest Company News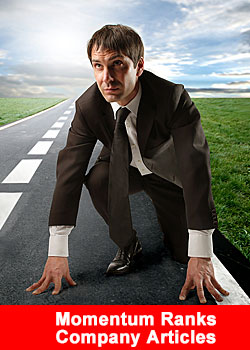 Momentum Ranks – Company Articles Added
June 26, 2020
As of June 26 we have added the number of company articles to our Momentum ranks. Per year we publish approx. 1,200 articles about rank advancements, corporate news, press releases and many other developments in the ...
Read more
Kannaway Welcomes NBA Veteran Earl Monroe To Its Sports Team
May 29, 2020
Medical Marijuana, Inc. (OTC: MJNA) (the "Company"), the first-ever publicly traded cannabis company in the United States that launched the world's first-ever cannabis-derived nutraceutical products, brands and supply chain, announced today that it has welcomed Earl Monroe, former NBA player ...
Read more