Kannaway Review (US)
Review score:
Revenue 2017: $13 million
Latest Company News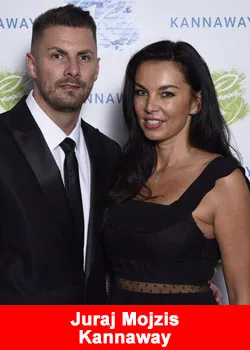 Kannaway Is Growing Fast In Europe With 40,000 Distributors
December 3, 2018
Juraj Mojzis the top earner from Europe (Slovakia)  who achieved the -Crown Ambassador rank commented: Last month (November) was really amazing! Big big thanks to my European team. We made $3,7 million in sales in Europe. And ...
Read more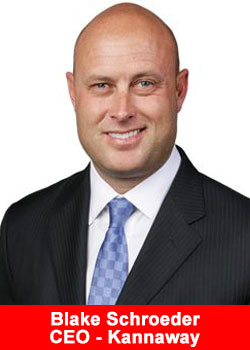 Kannaway Official Opens European Market in Prague – Czech Republic
November 15, 2018
 Medical Marijuana, Inc. (OTC: MJNA) announced today that its subsidiary Kannaway®, the first hemp lifestyle network to offer cannabidiol (CBD) hemp botanical products, is holding its official European Grand Opening in Prague on Nov. 17-18. The ...
Read more