Kannaway - Overview (US)
Review score:
Est. per year: $16.45 million
Est. per month: $1.37 million
Est. since viewing this page: N/A
Disclaimer: While we have used our reasonable efforts to ensure the accuracy of the data used in this website, data should be read as indicative of magnitude rather than exact figures. Business For Home BV has made every attempt to ensure the accuracy and reliability of the information provided on this website.
However, the information is provided "as is" without warranty of any kind. Business For Home BV does not accept any responsibility or liability for the accuracy, content, completeness, legality, or reliability of the information contained on this website. No warranties, promises and/or representations of any kind, expressed or implied, are given as to the nature, standard, accuracy or otherwise of the information provided in this website nor to the suitability or otherwise of the information to your particular circumstances.
Latest Company News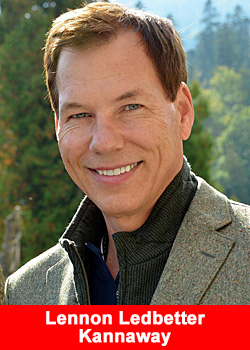 Industry Legend Lennon Ledbetter Joins Kannaway
October 15, 2021
According to a Kannaway press release: "We are excited about the new appointment of Lennon Ledbetter to the role of Vice President of Sales at Kannaway." Lennon is renowned in the direct selling industry for being ...
Read more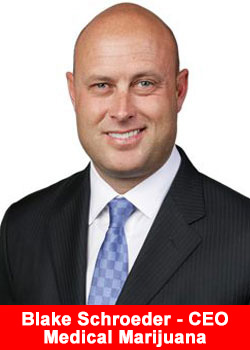 Kannaway Will Partner With The Por Grace Foundation
October 7, 2021
Medical Marijuana, Inc. (OTC: MJNA) (the "Company"), the first-ever publicly traded cannabis company in the United States that launched the world's first-ever cannabis-derived nutraceutical products, brands and supply chain, announced today that its subsidiary Kannaway® will partner with the ...
Read more