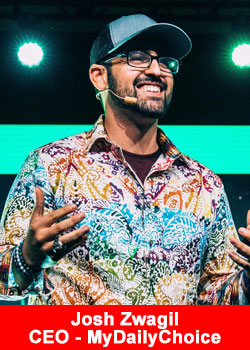 MyDailyChoice – Hempworx Classified A Triple A Opportunity
January 25, 2019
MyDailyChoice – Hempworx is classified as Triple A (AAA+) opportunity, the top recommendation, based on key figures such as revenue, momentum, Alexa rankings, poll results, input from direct selling professionals, top earners and Head Office visits we regularly conduct.
Business For Home recommends MyDailyChoice. There is high certainty that the net benefit is substantial for a (new) representative. 

Sales is up from $7 million in 2017 to $100 Million in 2018.
MyDailyChoice stated:
"At MyDailyChoice, we believe that quality comes first. All of our products are manufactured in state of the art manufacturing facilities that are all climate controlled, monitored, cGMP and FDA Registered.
Additionally, we source the highest quality clinically proven ingredients from the most reputable suppliers on the planet. Our unique combination of chemists, formulators, product experts, and raw material sourcing have allowed us to bring to market some of the most life-changing products the industry has ever seen.
Imagine a holistic approach to health and wellness. We are 100% committed and focused on bringing you the most cutting edge and streamlined product offering through the MyDailyChoice business opportunity and customer program so you can look better, feel better, and live better.
We understand how important it is to consumers to purchase from a company they can trust. Our guarantee with MyDailyChoice is that what's on the label, is in the product – 100% of the time. Because we have nothing to hide about our products and love showing our customers how confident we are, we make all of our tests available to our affiliates and customers.
Each time we produce a product, it gets sent off to a third party lab to undergo testing. Because we believe in full transparency, our customers and affiliates have access to our Certificates of Analysis, Free Trade Certificates, Gas Chromatography Tests, Antimicrobial Tests, and Potency Tests."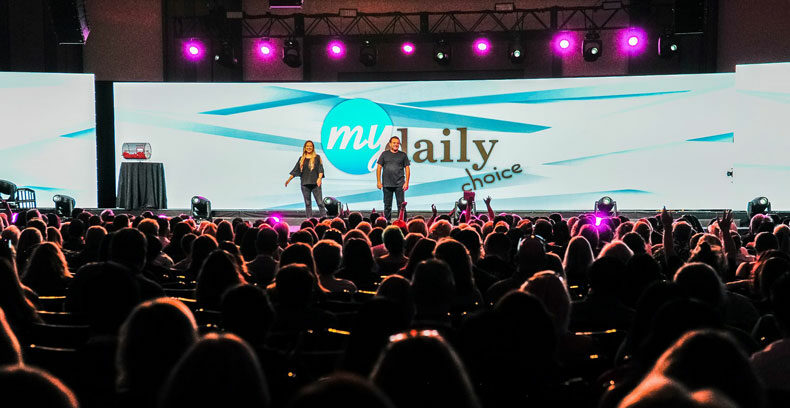 About the Business For Home Ranking:
In our database we have  1,000+ direct selling companies from all over the world.
We have classified the companies with an AAA+, AA+, A+ or B grade.
The data is available in the Business For Home app, both for Android as iOS. We recommend to download the app below.
The Business For Home grade definition:
AAA+  Business For Home recommends the company. There is high certainty that the net benefit is substantial for a distributor.  
AA+   Business For Home recommends the opportunity. There is high certainty that the net benefit is moderate or there is moderate certainty that the net benefit is moderate to substantial for an distributor.
A+   Business For Home recommends selectively offering based on professional judgment. There is at least moderate certainty that the net benefit is small for a distributor. 
B  Business For Home concludes that the current information about the company is insufficient to assess the balance of benefits. Information is lacking, of poor quality, or conflicting, and the balance of benefits cannot be determined.


Get more information, fact and figures about MyDailyChoice, click here for the MyDailyChoice overview.