QNET Held A Charity Event "Santa's Mail" In Russia And CIS Countries
January 16, 2019
By Team Business For Home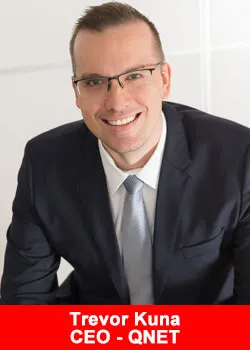 Children from orphanages of Russia, Azerbaijan, Kazakhstan, and cultural center for refugees in Georgia made their Christmas wishes and received gifts from the main Christmas character.
56 children from the orphanage "Snegiri" in Novosibirsk, 40 children from the orphanage "Umid Yeri" in Azerbaijan, 62 children from the orphanage "Nur", Kazakhstan, and 40 children from a cultural center for refugees in Georgia welcomed the New Year with happiness and smiles.
In December, the children prepared letters that QNET handed over to Santa Claus. Kids had participated in this process with enthusiasm, a creative zest and responsibly. All the messages reached the destination, and in January, the children were in for a surprise with a treat of a big feast.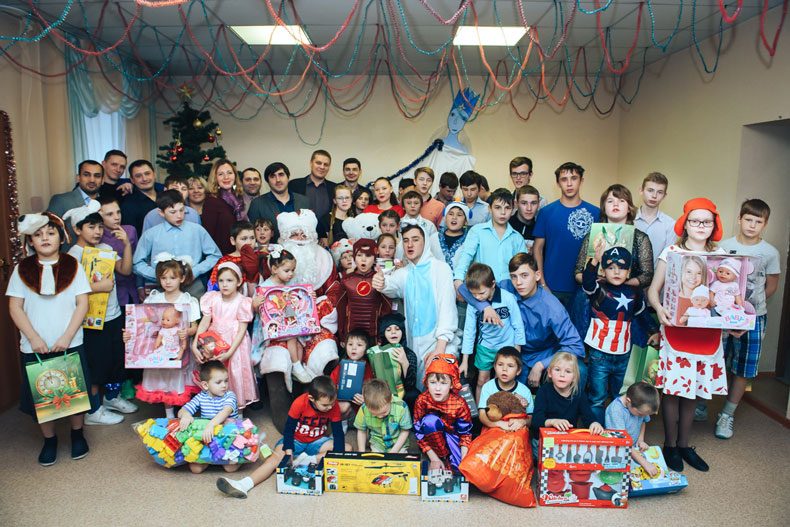 On the 6 of January Santa Claus visited social rehabilitation center "Snegiri" in Novosibirsk. 50 children witnessed a Christmas miracle: the chief guest of the celebration handed the gifts they had wished for.
The company had created a festive atmosphere; animators amused little viewers, and the meeting ended with a friendly tea party with a special cake from QNET. In addition, QNET's Independent Representatives raised money for new cabinets and tables for the center to add comfort to the childrens' lives.
"We try to support children in difficult life situations, by showering them with love, warmth and affection. And they respond with their joy and smiles, which is a blessing to our hearts"
Irina Polyakova, head of marketing for QNET in Russia and CIS.
About QNET:
QNET is one of Asias leading direct selling companies offering a wide range of health, wellness and lifestyle products that enable people to lead better lives. For 20 years, QNETs grass-roots business model fuelled by the power of e-commerce has helped empower millions of entrepreneurs in more than 100 countries worldwide.
QNET is headquartered in Hong Kong and has a presence in more than 25 countries around the world through subsidiaries, branch offices, agency partnerships, and franchisees.
QNET is a member of the Direct Selling Associations of Malaysia, Singapore, the Philippines, Indonesia, and UAE, as well as the Hong Kong Health Food Association and the Health Supplements Industry Association of Singapore among others.
QNET is also active in sports sponsorships around the world. Some of the more prominent partnerships include being the Direct Selling Partner of Manchester City Football Club and the African Club League Championships of the Confederation of African Football (CAF).
For more information, please visit QNETs website at www.qnet.net