Top Leader Tommy Wyatt Reaches Black Diamond At Elepreneur
February 17, 2019
By Team Business For Home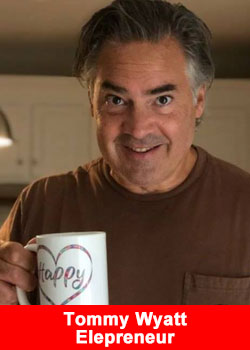 After 20 years in the Network Marketing profession, industry leader Tommy Wyatt has resurfaced at one of the fastest-growing companies in America, Elepreneur, where he has rank advanced six times in six months, to the level of Black Diamond.
"I was really looking for a home when I was at the ANMP event in Dallas last May," Tommy said. "I'm really tired of bright and shiny objects, and wanted to find a place to plant my flag.
I had never even heard of Elepreneur, but my friend Mark Willodson was a top producer there. When he gave me the product to try out, it was a game changer."
Tommy lost 20 pounds in 30 days drinking the company's "smart coffee" product, and was compelled to look into the opportunity more seriously.
"I've never been a health and wellness guy," he said. "I'm more of a bourbon and ribeye steak guy. But this product was just different. I mean, it's coffee."
In a multiple seven-figure career that saw him earn Entrepreneur of the Year in two different companies, Tommy was impressed by the customer-first marketing style. "I really haven't spent too much time recruiting affiliates," he explains.
"This marketing plan builds backwards. We have a ten-to-one customer-to-affiliate ratio throughout the company, so it's customer first. Then they want to upgrade to affiliate. And everyone is winning. And its all growing generically with so many first-timers!"
 Elepreneur (which stands for Elevating Entrepreneurs), has a product line called Elevacity. Its flagship product is Elevate Coffee which is a weight managing, mood enhancing, nootropic infused, happy coffee.
"The product just works," he said.  "I give someone a single sample, and they want it. And the testimonials are ridiculous."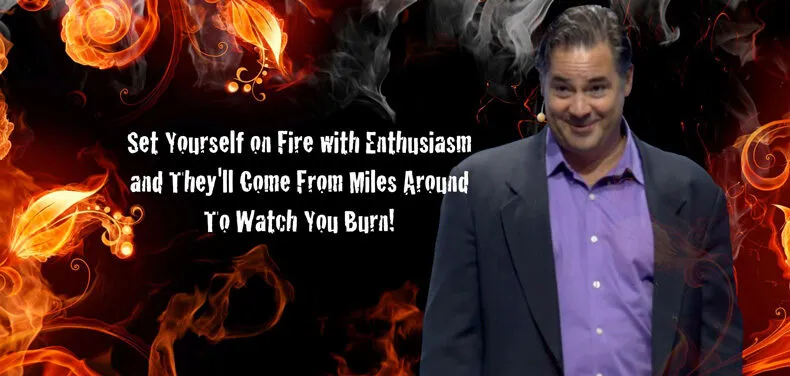 About Elepreneur
Elepreneurs provides basic and advanced programs for our new and veteran members who are looking to make entrepreneuring their primary career.
Elevacity is a company to elevate your health, wealth and happiness through patented and powerful nutritional consumer products, coupled with life changing virtual success training, integrated with a unique rewards program.
For more information please visit www.elepreneur.com and www.elevacity.com