Elepreneurs - Overview (US)
Review score:
Since viewing this page: N/A
Latest Company News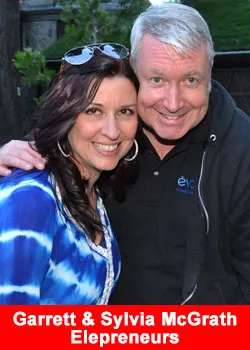 Network-Marketing Industry Veteran Garrett McGrath Named President Of Elepreneurs
July 10, 2020
Elepreneurs announces the appointment of Garrett McGrath to the position of President. Prior to this role, McGrath served as Elepreneurs' Chief Impact Officer working to execute the company's vision, develop strategic direction, and provide training to ...
Read more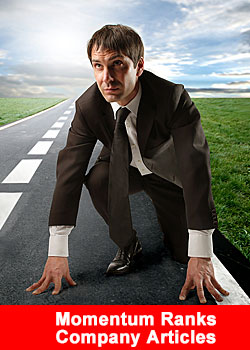 Momentum Ranks – Company Articles Added
June 26, 2020
As of June 26 we have added the number of company articles to our Momentum ranks. Per year we publish approx. 1,200 articles about rank advancements, corporate news, press releases and many other developments in the ...
Read more