Elepreneurs - Overview (US)
Review score:
Latest Company News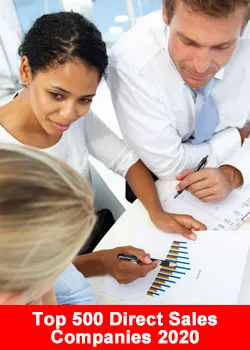 The 500 Largest Direct Sales Companies In The World 2020
April 2, 2020
This list is in $USA and in real time, meaning if we validate / add / adjust the revenue for a company this list will be updated and the ranking will change instantly. Below figures are ...
Read more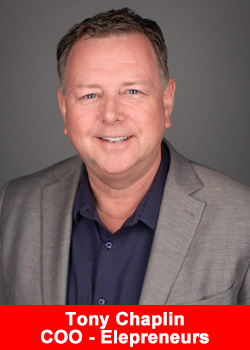 Industry Veteran Tony Chaplin Joins Elepreneurs As Chief Operations Officer
March 25, 2020
Elepreneurs announces the newest addition to its corporate team, longtime network-marketing expert Tony Chaplin. In his new role as chief operations officer, Chaplin will continue streamlining processes to help Elepreneurs further improve efficiencies and increase profitability. ...
Read more