The Happy Co. - Overview (US)
Review score:
Since viewing this page: N/A
Latest Company News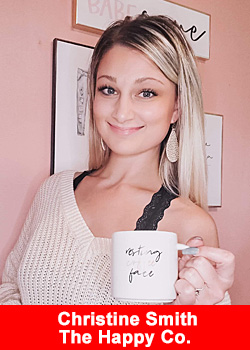 Christine Smith Achieves Royal Black Diamond Rank At The Happy Co.
April 13, 2021
Christine Smith and her husband experienced the unimaginable with the loss of their son, Maverick, 20 weeks into Christine's pregnancy. "It was devastating and left me in shambles both mentally and emotionally," she says. "I wasn't ...
Read more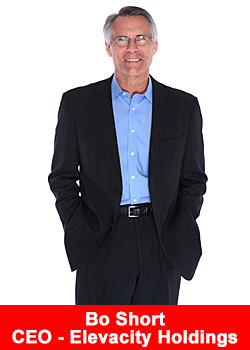 The Happy Co. Adds New Elevate ZEST®+ To Its Product Line
April 6, 2021
The Happy Co., a leading producer and distributor of nootropic, functional beverage products with a focus on health and wellness, just added a new happy lemonade – Elevate ZEST®+, as a permanent addition to its product ...
Read more