Elepreneur - Overview (US)
Review score:
Revenue Difference: +4800%
Latest Company News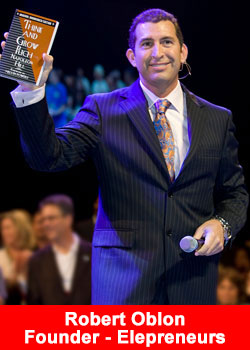 Elepreneurs Experiences Meteoric Rise
July 15, 2019
In December 2017, direct-sales pioneer Robert Oblon unveiled his new, groundbreaking company: Elepreneurs. Elepreneurs doesn't just sell products. It's a purpose-driven business for the network marketing profession. With his long history in the industry, Oblon well ...
Read more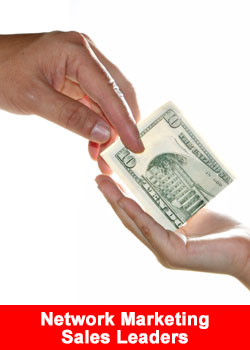 Most Network Marketing Professionals Are Earning A Commission Check
July 14, 2019
An argument often used by the anti-network marketing gang: "Only 1% make money". It's a myth and to bust the myth we have analysed, Distributors Earning disclosures and Annual reports 2018 from a number of public ...
Read more