Elepreneur - Overview (US)
Review score:
Latest Company News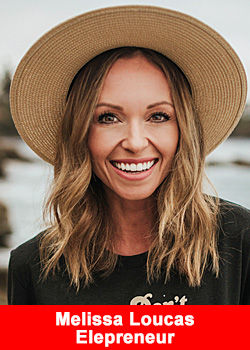 Melissa Loucas Achieves Crown Ambassador Rank At Elepreneurs
September 16, 2019
More than seven years ago, San Diego-based Melissa Loucas dipped her toes into the waters of direct sales. "I was a hair stylist turned stay-at-home mom, living on the other side of the country from family ...
Read more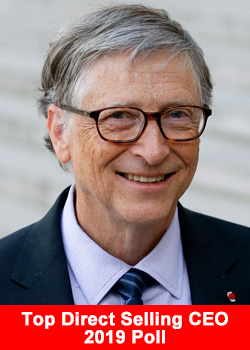 Who is the Top Direct Selling CEO 2019?
September 13, 2019
Business For Home is compiling the Top Direct Selling CEO In The World Poll for 2019. Previous editions have been viewed over 500,000 times. A Chief Executive Officer (CEO) is the highest-ranking corporate officer (executive) or ...
Read more