Latest Company News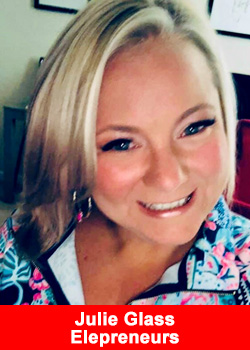 Julie Glass Achieves Royal Black Diamond Rank At Elepreneurs
January 21, 2020
At the end of 2018, Julie Glass found herself battling depression for the first time in her life. "I felt lost, unmotivated, and stagnant in life," she explains. The Dawsonville, Georgia-based wife and mother needed a ...
Read more
David Litt Joins Elepreneurs As Vice President Of Digital Strategy
January 13, 2020
Elepreneurs is thrilled to announce its newest addition to the corporate team, network-marketing veteran David Litt. He joins Elepreneurs as Vice President of Digital Strategy overseeing sales training, tools and digital marketing support projects. "David brings ...
Read more