AIM Global Attracts Many Generation Z Entrepreneurs
March 18, 2019
By Team Business For Home
Preceding the 'Millennials', 'Gen Z' or the 'Zentennials' are born between 1997 to 2012.
They are noted to be more focused on work than 'Millennials' were at the same age.
They are more entrepreneurial as they desire more independent work environments and would want to start their own business someday. They seek uniqueness and they value individuality. With these great characteristics from the Gen Z, they are definitely fit to work in the network-marketing industry.
Alliance In Motion Global held its recognition rally for its new Silver Executives and Gold Executives and a profit-sharing for its top leaders at the Mall of Asia Arena.
The event also served as an avenue to officially welcome the Gen Z network-marketers into the field.
AIM Global's Board of Directors, Chief Marketing Officer Mr. John Asperin and Chief Executive Officer & Visionary President Dr. Ed Cabantog led the recognition ceremonies together with Director of International Affairs & ALIVE Foundation Chairperson Dr. Connie Cabantog and Company Vice Presidents Engr. Jurgen Gonzales and Mr. Arnel Limpin.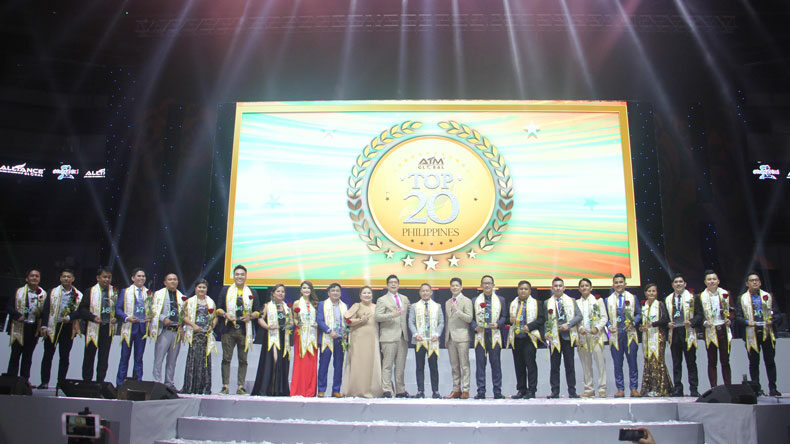 The event started with meaningful testimonials of success from Ms. Jehaziel Alburo, Mr. Mark Go and Mr. Joey Montes. Being young leaders of AIM Global, they all shared their struggles they had to go through as students before they became young marketers, the hard work they had to put in while doing other things for their dreams and the sacrifices they had to do before they became young multi-millionaires.
Chief Marketing Officer Mr. John Asperin welcomed the 13,000 attendees and the Gen Z network-marketers that also went to the event. He encouraged them to continue and enjoy their journey in the network-marketing industry. He enumerated the three reasons why pursuing a career with AIM Global is the best. First, he said that it will lead them to the path of being financially-successful.
"A lot of people are asking, 'Do we have a career in AIM Global?' This I tell you, Zentennials and the youth, this is the future. AIM Global is your future. This is going to be your career in the future."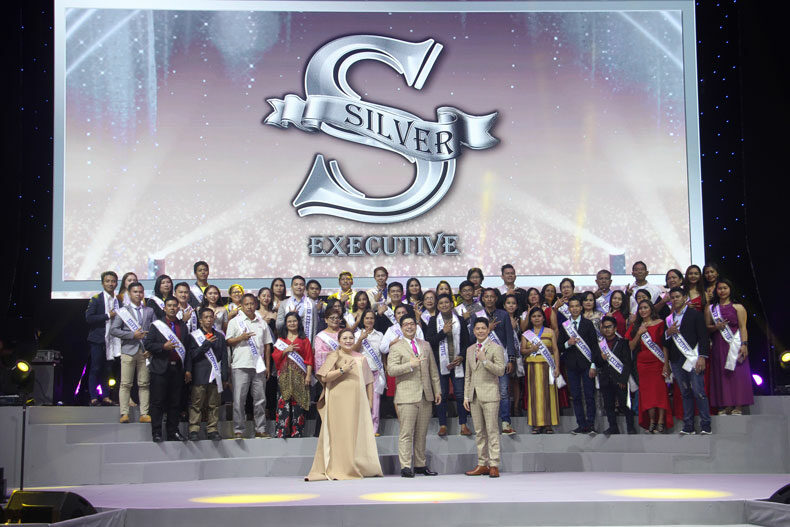 Second, they will eventually afford a car–or even a sports car and lastly, through AIM Global, you will achieve your dream of owning a house and lot. Occasional all-expense paid international and local trips are also a bonus if they chose to be a part of the company.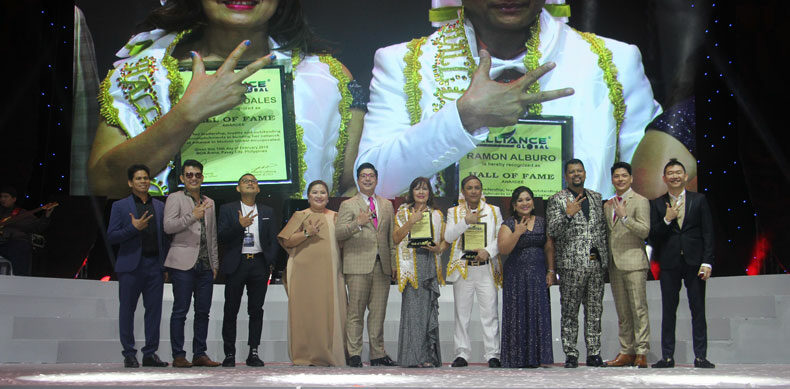 Visionary President Dr. Ed Cabantog shared exciting company updates, theavailability of the Chinatrust ATM for weekend payouts, the announcement of the date of AIM Global's 13thAnniversary celebration, the new GP options for Millennials and Zentennials, AIM Travel & Tours new travel destinations – Hong Kong, Maldives, Japan, Dubai, Jeju Island, South Korea and Beijing, China.
This is your year! The year to succeed, the year to appreciate the younger generations, and the year to say thanks to our all mighty God! Are you ready to succeed? Get ready to succeed!"
Averaging 300 distributors travelling per month, AIM Global has kept its commitment of rewarding top distributors every 2 weeks since January of 2019 and the MLM-giant guarantees that there will be more travel destinations in the future and this is just the start of the AIM Travel & Tours.
 "This Generation Z, they are the greatest factor or determinator of our future, you will know what is the future of that country.

In the Philippines, our population, which is around 105 million. 30% of our population belongs to the Generation Z. That's why we have been branded as the 'Social-Media Capital of the World.'"
To inspire the young generation of network-marketers and to motivate the seasoned distributors, AIM Global gave recognition to the hard-working top leaders of the company – 6,000 Silver Executives, 1,500 Gold Executives awardees.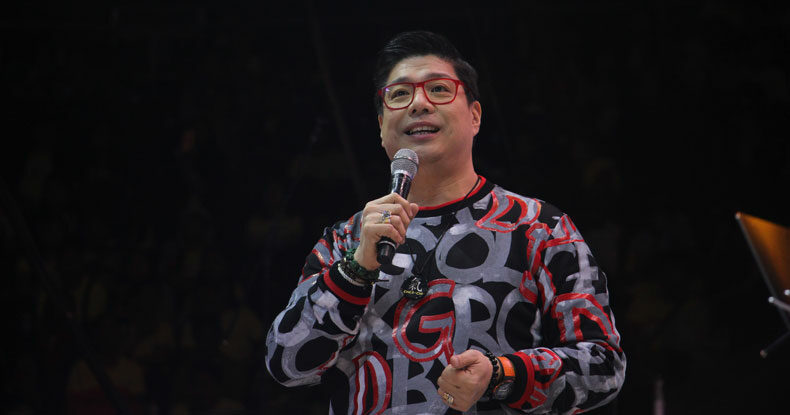 The Elite Top 50 Leaders of 2018 were introduced to the crowd while the Top 20 Leaders of the Philippines were serenaded by KZ Tandingan, a popular and talented Filipino singer. Mr. Louievi Gascon clinched the top spot while Mr. Reginaldo Roy Cueto and Mr. Mario Elny Tare were awarded the 2ndand 3rdspot respectively.
The biggest highlights of the night were the grand induction of the new members of AIM Global's Hall of Fame, Mrs. Florife Andales, Mr. Ramon Alburo and Mr. Andres Yacat, the announcement of the US Trip Qualifiers and the Profit-sharing of the top leaders, with their impressive overall income for 2018 flashing on the big screen that wowed the mammoth crowd.
ABOUT AIM GLOBAL
Founded by Network Marketing icons Raymond "John" Asperin, Engr. Francis Miguel and Dr. Eduardo Cabantog in 2006, Alliance In Motion Global (AIM GLOBAL) is the leading direct sales network marketing company in the Philippines. The company markets and distributes top of the line Nutraceutical supplements, weight loss wellness products, personal care and skincare products, functional beverages and premium lifestyle products.
The company is a proud member of MLMIA (Multi-Level Marketing International Association) in USA, founding member of Direct Selling Association in Pakistan (DSAP) and Direct Selling Education Institute (DSEI) of Dubai, UAE.
AIM Global has 130 business center offices in the Philippines and has global offices in 19 countries namely Hong Kong, Singapore, Taiwan, Brunei, Papua New Guinea, UAE, Kuwait, Pakistan, Nigeria, Ghana, Kenya, Uganda, Togo, Ivory Coast, Cameroon, Tanzania and Rwanda.
AIM Global is categorized as "+AAA" business opportunity, Top 100 Solid MLM Direct Sales Company 2018-2019, Top 10 Momentum Direct Selling Companies 2018-2019, Founder/Director/CEO and Visionary President Dr. Eduardo Cabantog as one of the Ambassadors of Network Marketing – Hall of Fame 2018 by Business For Home, top awardee in the Direct Sales category of Asia Pacific Entrepreneurship Awards 2017 and winner at the International Innovation Award 2018 for its revolutionary Daily Payout System.