Enhanzz Global Gaining Strong Momentum With 10,000 Customers
April 4, 2019
By Team Business For Home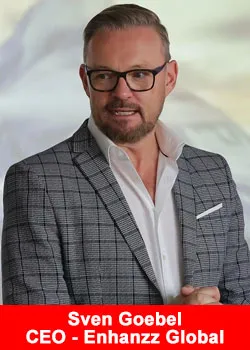 It's been a fantastic first quarter for start-up Enhanzz Global– with double digit growth per month. This quarter alone, the business in Europe has increased 108% over January and 68% over March.
CEO Dr. Sven Goebelstated:
Q4 2018 was our initial start and we managed to turnover the first million in sales until years end. Due to our great product line, we also had a massive Christmas business. 

Simultaneously, towards the end of the year, we have set up the entire sales system providing powerful field- and leaders support, that we launched in January.
Its effects in Q1 2019 have been visible after a few weeks only, as momentum currently kicks in massively.
The many positive and exciting press articles we have received in the main stream media about our product brand HANZZ+HEIDII and the positive feedback from meanwhile over 10,000 happy customers have helped as well to create awareness of the brand and our company.
Our partners are literally flying through the ranks of our compensation plan and shortly we will have the first Ambassadors qualified, which equals a 200.000 EUR/mo. Retail volume rank.
 Considered that we are only 6 month in business, this is a great achievement for those individuals. Network professionals, who have been sitting on the fence for some time, are now jumping on our bandwagon.
The company has mapped out its entire year regarding their event structure. Next to the increasing number of field driven events, the top leadership and management will conduct a city tour in June where another new break-through product will be introduced.
In Q4, the company will host their Grand Opening Convention with thousands of people in attendance. Incentive programs for this year alone include destinations like Milan, Cote d'Azur, Dubai and multiple times wonderful Switzerland.
Our people love to visit our HQ in Switzerland. Next weekend, we have invited our top performers to a full-day power workshop with us founders, including a posh recognition dinner in a wonderful resort at the shore of Lake Lucerne. Although this is just the beginning of our success story, we already have all reasons to celebrate.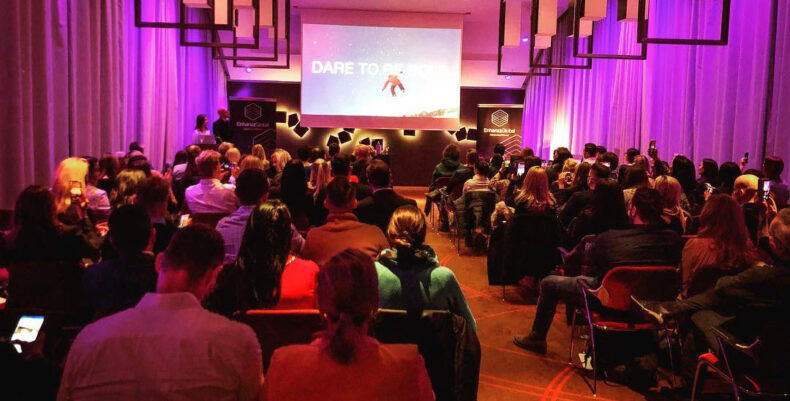 About Enhanzz Global
Enhanzz is a newly formed, European based distribution company from Switzerland. The founders Dr. Sven & Audrey Goebel and Sven & Christina Hennige, heavy weights in both the direct sales and corporate field, believe that it was the right time to launch a modern, tech-oriented, consumer-friendly global company from Europe.
By identifying as Swiss-based, they are making their own commitment to exceptional standards in every aspect of the companys products and operations, offering fashionable, hi-quality, Swiss-made consumer product lines.
The company positions itself as a technology based company with a dynamic, consumer-oriented compensation plan including latest technology like Blockchain for utmost transparency.
Their philosophy and value system is anchored in their over many decades proven Happiness model. For more information please visit www.enhanzzglobal.com