Francesco Aieta From Italy Achieves Ruby Director Rank With Jeunesse
April 3, 2019
By Team Business For Home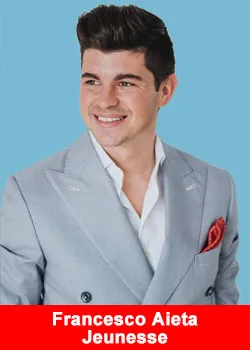 Francesco Aieta is a young man, born in a little town in Italy of 5,000 people. In February 2019, Francesco achieved, at 27 years old, the Ruby Director rank in Italy.
He started working in a mechanic company and kept working there for five years.
After some disappointments and delusions, he decided to quit and started his entrepreneurial career in Marketing and Advertising industry with good results.
After 3 years, he discovered Network Marketing industry and in a few months, he created a community of young people ready to change their lives.
As a young entrepreneur, he analysed the Italian market and industry, he was looking for an opportunity that could really change other people's lives. In March 2018, he was introduced to Jeunesse.
He feel in love immediately with the company, the products and business opportunity. He built the ground of his team in the first months of activity involving the people he trusted most, later on he involved big entrepreneurs and worldwide famous sportsmen.
"We realized the way to make it happen, and showed the road to success for average people. My dream has always been that of building companies and developing talents of every person.

I am sure everybody has a talent, everybody.
Being a Leader in MLM industry means you have a lot of responsibility, because all the people that decide to join you and your business put their personal dreams in your hands.
Excellence has always been, and it still is, my own goal. From this, comes my personal quote "Live to shine". I am very proud and happy of what we have built until now, with this amazing team, and I am sure this is just the beginning.
One day, in the future, the entire world will hear of us, of our movement. If you want something that you never had, you must do something that you have never done before."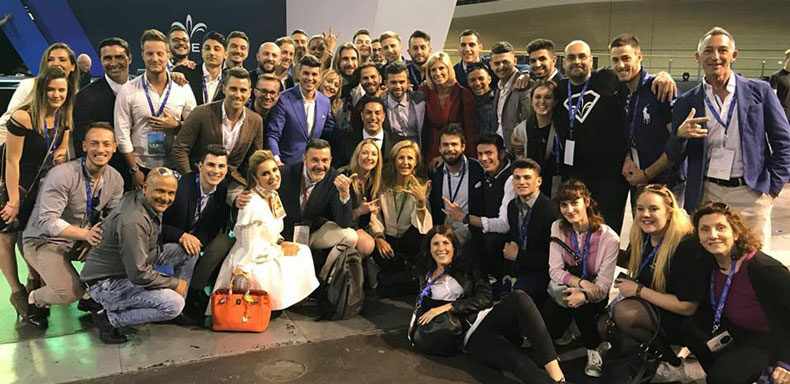 About Jeunesse
Jeunesse is a global direct selling company with a mission to positively impact the world by helping people look and feel young, while empowering them to unleash their potential. The company's exclusive skin care and nutritional products form a comprehensive Youth Enhancement System.
With multilingual customer service, back office support and a global enrollment system, Jeunesse utilizes a cutting-edge platform to share innovative products, training and support through 34 fully operational offices to markets in 150 countries. Learn more at jeunesseglobal.com.