Lisa Petersen Achieves Regional Director Rank With Touchstone Essentials
April 2, 2019
By Team Business For Home
Lisa Petersen started building her team here at Touchstone Essentials 12 months ago and has attracted some successful leaders from coast to coast and make the sacrifice and commitment as a single mother to do "whatever it takes" to support her team and help them become successful.
She has helped over 20 people rank advance over the past few months which drove her to Regional Director with a lot of momentum going into spring.
At this pace Lisa will achieve a six figure income in the next 60 days and will be well on her way to time and financial freedom.
She will be speaking at the Leadership Mastermind event this Saturday, April 6th, in Las Vegas on the topic of Successful Team building.
Everyone has the power within them to achieve the success they want. You have to believe in yourself and stick with it.
stated Lisa.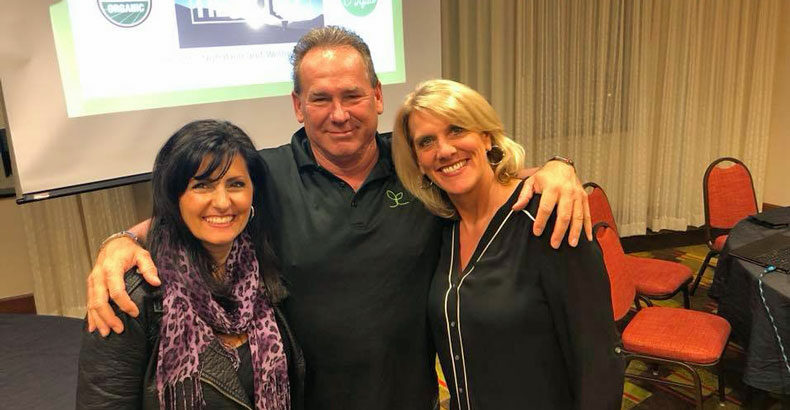 About Touchstone Essentials
Touchstone Essentials was founded in 2012 by 30-year industry veteran, Eddie Stone with a vision of organic goodness accessible to everyone.
We are shipping to 62 countries around the world. Touchstone has been experiencing double-digit growth over the past 3 years and with the recent launch this past August of Organic CBD / Hemp product line, things have started reaching critical mass.
We proud rebels with a cause offering products for Daily Detox, Organic Superfoods, and CBD. When you join as a VBO, you become a visionary business owner.
You're the CEO of your own empire, but you're not alone. Our advanced digital marketing system provides a trove of resources. This includes a TheGoodInside.com e-commerce site, blog, and e-newsletters, social media retargeting and more. For more information please visit www.thegoodinside.com