Touchstone Essentials - Overview (US)
Review score:
Latest Company News
Touchstone Essentials' Debbie Stella Thrives On Helping Women
January 24, 2020
Debbie Stella is heading into the new decade on an empowering note. Thanks to her Touchstone Essentials' business, she's leaving her part-time job to create the retirement of her dreams. Debbie's not new to network marketing. ...
Read more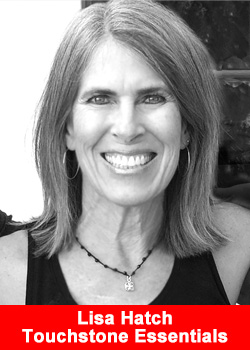 Health & Lifestyle Coach Lisa Hatch Thrives With Touchstone Essentials
January 17, 2020
Lisa Hatch is passionate about helping people. It's easy to see the common thread in everything she does. From elementary school teacher to stay-at-home mom to entrepreneur, boutique-owner, and lifestyle coach, she is motivated by making ...
Read more