Touchstone Essentials - Overview (US)
Review score:
Latest Company News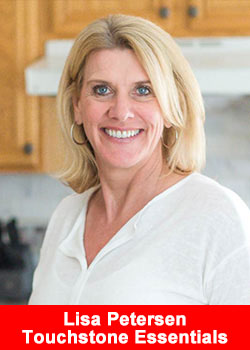 Top Leader Lisa Petersen Makes Her Mark At Touchstone Essentials
November 8, 2019
After an introduction to the party plan business model, Lisa Petersen forged a path to success that saw her grow a team of thousands nationwide, and secured her family's future with a seven-figure income. One success ...
Read more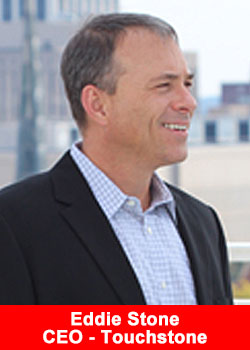 Touchstone Essentials Sets Its Sights On Impacting The Lives Of One Million Families
November 1, 2019
When Eddie Stone founded Touchstone Essentials in 2012, it was with families in mind. Realizing that the problems of Big Food—pesticides, ultra-processed ingredients and toxic additives—were also found in most nutritional supplements, he set out on ...
Read more