Touchstone Essentials - Overview (US)
Review score:
Since viewing this page: N/A
Latest Company News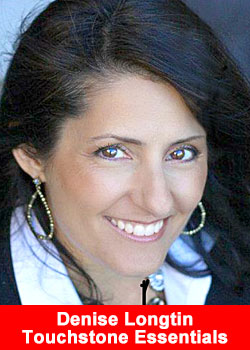 Denise Longtin Achieves Regional Director Rank At Touchstone Essentials
June 26, 2020
For Denise Longtin, making an impact on people is her driving force, and it's with that passion that she recently advanced to Regional Director with Touchstone Essentials. She doesn't try to persuade people; she simply shares from ...
Read more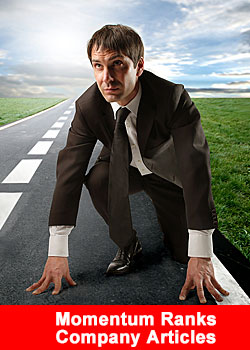 Momentum Ranks – Company Articles Added
June 26, 2020
As of June 26 we have added the number of company articles to our Momentum ranks. Per year we publish approx. 1,200 articles about rank advancements, corporate news, press releases and many other developments in the ...
Read more