Touchstone Essentials - Overview (US)
Review score:
Latest Company News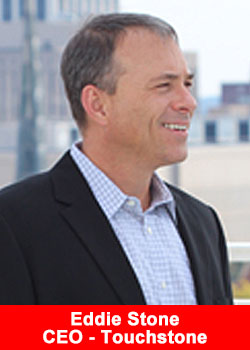 Touchstone Essentials Announces Free Enrollment
April 4, 2020
Touchstone Essentials was born in 2012 with a commitment to sharing clean whole-food supplements to the world, and at a time when the world needs it most, they haven't missed a beat. Founder and CEO, Eddie ...
Read more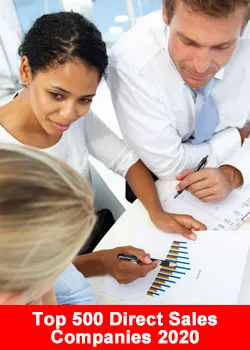 The 500 Largest Direct Sales Companies In The World 2020
April 2, 2020
This list is in $USA and in real time, meaning if we validate / add / adjust the revenue for a company this list will be updated and the ranking will change instantly. Below figures are ...
Read more