Mark And Judy Willodson Achieve Triple Crown Ambassador Rank At Elepreneurs
April 8, 2019
By Team Business For Home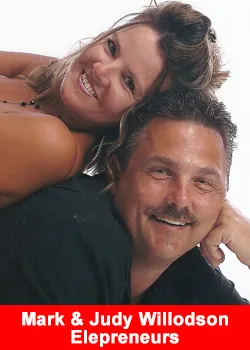 Mark and Judy Willodson are no strangers to network marketing. In fact, the couple spent 20 years in the business, and they were living the dream …. or so they thought. The industry had afforded them a substantial income and the freedoms that go along with it, but they still felt something was missing.
Then everything changed in 2017. The couple had dinner with Elepreneurs CEO Robert Oblon.
"We didn't know anything about his company, and we really weren't looking for anything," Mark recalls.

"We thought we were just meeting him about an investment opportunity."
Over dinner, the Willodsons saw Oblon's great vision, even though they didn't talk about his coffee company.
"After we got home, we received a bag of coffee in the mail and wondered where it came from," says Mark.

"We drank it, and that's when everything changed."
Six months later, the couple decided to make the move to Elepreneurs. "We saw a chance to be part of a young company with a culture that matched what we really wanted to be part of," Judy explains.
"A one-team, one-dream mentality. We've never been about money or recognition. We wanted a culture that was about lifting other people up—not about egos, stage time, or flashing paychecks."
It took just a few short months for the Willodsons to climb all the way to Triple Crown Ambassador, the company's highest rank, becoming top producers in the company.
"When you have a product that delivers a real value and doesn't have an inflated price, you have a winning formula where anyone can succeed,"
says Mark of his and Judy's explosive growth with Elepreneurs.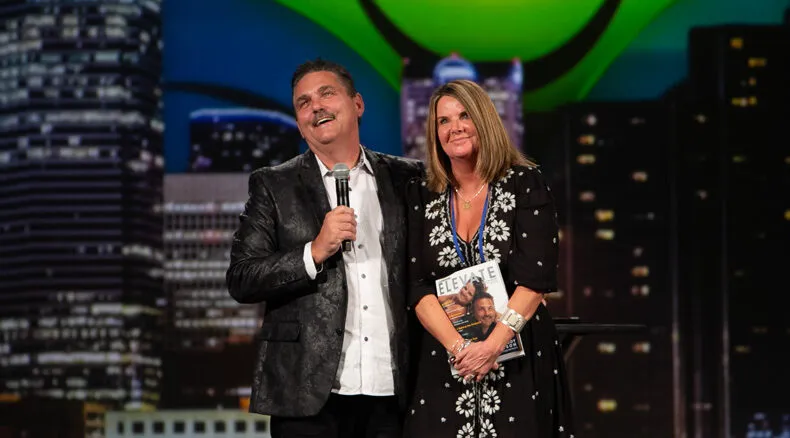 One of the biggest keys to the Willodsons' success, they believe, is their ability to lead from the back, letting the spotlight shine on others. "It's all about other people," says Judy. "If you build people, people will build the business."
About Elepreneurs
Elepreneurs is on a mission to elevate your health, wealth, and happiness. We help you elevate your life through patented nutritional products, life-changing virtual success training, and a unique rewards program.
Elepreneurs actually builds happiness right into our powerful nutritional products. The superior, scientifically backed ingredients stimulate the happiness hormones — dopamine, oxytocin, serotonin, and endorphins — which we refer to as D.O.S.E.
For more information, visit www.elepreneur.com.