Dino Nedelko From Slovenia Achieves Black Diamond Rank At Rain International
May 23, 2019
By Team Business For Home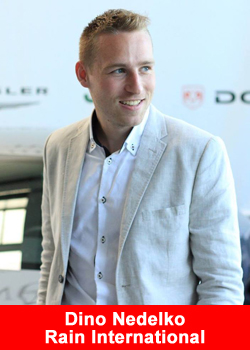 Coming from a small country of Slovenia in the middle of Europe with less than 2 million population has never limited Dino Nedelko about his dreams and beliefs that someone can do everything what they want to do.
And this is the mindset of 31 year old entrepreneur.
He started his network marketing career back in May 2015 and exactly on his 4th year anniversary with his company and also with the industry of Network Marketing he achieved one of the top ranks in Rain International. He became the youngest Black Rain Diamond around the world.
Leading a team of over 68,000 customers and business partners in over 40 countries that are spread into 4 continents( North America, Europe, Africa and Asia) it's a big privilege for him.
Dino stated:
"When I made the decision back in 2015 that enough is enough and that there has to be a better way for me, my family and my friends who want change, this was the biggest and the most important decision I ever made in ny life!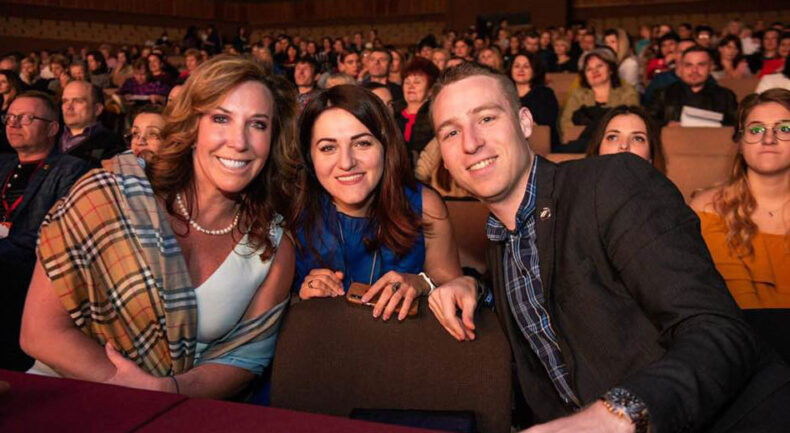 Leading the group of just incredible human beings, partners and friends who are really like a big family to me is just an honour and a big privilege. I would never take it for granted!
Every single day I understand that responsibility, and the thousands of lives and families involved in this project.

Putting people first and how you can help them first to change their lives has always been my main focus that got me to where I am today in just this short 4 years.
This 4 years has been an incredible roller coaster of success, failures and huge learning lessons. But thank God that we are able to learn fast, apply all the successful principles from million dollar earners in the industry and shorten the learning curve as much as possible. I am just grateful!"
About Rain International
Rain International is the original creator of seed-based nutrition. Our experts have gone to the source of plant nutrition to formulate products proven to support healthy lives.
Rain International is more than the products we sell. From the beginning, we set out to make changes to improve the world around us starting with the health industry and moving beyond its borders into global sustainability, education initiatives, elevated lifestyles, and more.
We believe that the ultimate human experience we all crave is within everyone's reach, and we don't mind leading the way.
For more info please visit www.rainintl.com.