Rain International - Overview (US)
Latest Company News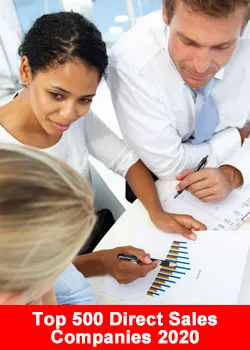 The 500 Largest Direct Sales Companies In The World 2020
April 2, 2020
This list is in $USA and in real time, meaning if we validate / add / adjust the revenue for a company this list will be updated and the ranking will change instantly. Below figures are ...
Read more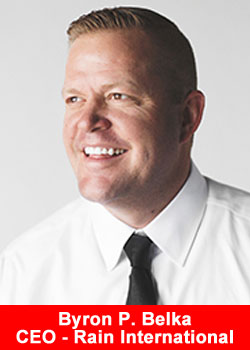 Former Top Leader Paul Drockton Sues Rain International For $3 Million
January 28, 2020
According to part of the court files Paul Drockton, from Spanish Fork, Utah, USA. send to Business For Home, and to be proven allegations, below is not the opinion of Business For Home nor Ted Nuyten. ...
Read more