Rain International - Overview (US)
Latest Company News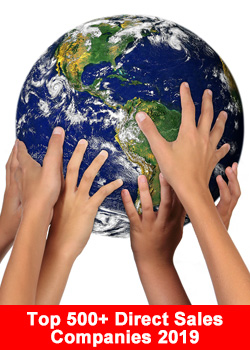 The 500+ Largest Direct Sales Companies In The World 2019
May 9, 2019
This list is in $USA and in real time, meaning if we validate / add / adjust the revenue for a company this list will be updated and the ranking will change instantly. Below figures are "What ...
Read more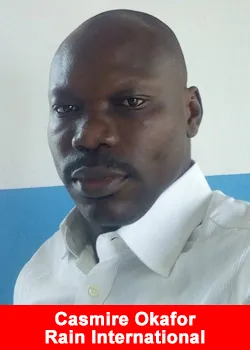 Casmire Okafor From Nigeria Achieves Sapphire Elite Rank With Rain International
April 15, 2019
About a month ago we reported on Casmire Okafor when he achieved the prestigious rank of Pearl Elite in Rain International. Now he is making news headlines yet again – having achieved the rank of Sapphire ...
Read more