Rain International - Overview (US)
Latest Company News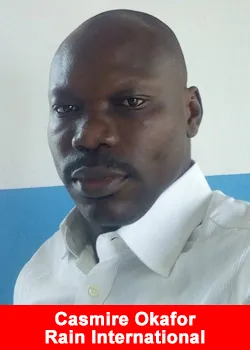 Casmire Okafor Achieves Pearl Elite Rank With Rain International
March 10, 2019
After growing up in a single-parent family, Casmire Okafor has become one of Nigeria's notable MLM success stories. As a young man working for $1 per day, Casmire wanted more out of life. He had already ...
Read more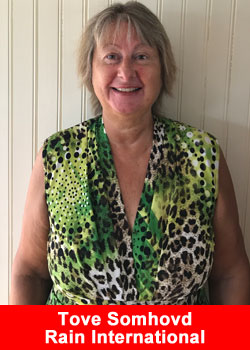 Tove Somhovd From Norway Achieves Double Diamond Elite Rank With Rain International
February 26, 2019
Norway's Tove Somhovd is well known as one of the country's top Network Marketing professionals. Tove Somhovd has an incredibly successful 35+ year career track record among a small handful of companies. In 2017 Tove discovered Rain International online via ...
Read more