Rain International - Overview (US)
Since viewing this page: N/A
Latest Company News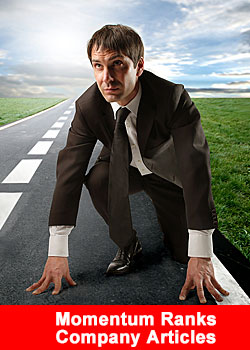 Momentum Ranks – Company Articles Added
June 26, 2020
As of June 26 we have added the number of company articles to our Momentum ranks. Per year we publish approx. 1,200 articles about rank advancements, corporate news, press releases and many other developments in the ...
Read more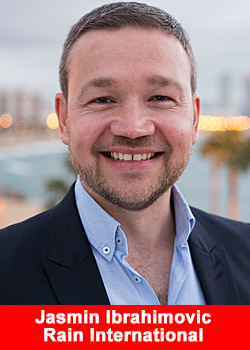 Jasmin Ibrahimovic Rain International Powerhouse Pearl Elite
June 17, 2020
According to a Rain International press release: It all began back in 2013, when Jasmin Ibrahimovic was offered a job at Rain International. He graciously rejected this position a handful of times, but there was something ...
Read more