Rain International - Overview (US)
Latest Company News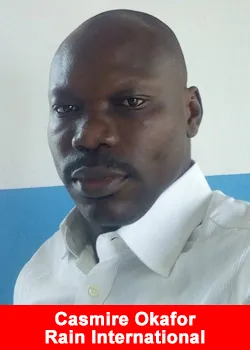 Casmire Okafor The First Double Diamond Distributor For Rain International In Africa
November 9, 2019
Casmire Okafor has recently been achieved the status of Double Diamond distributor for Rain International. He is the first person in Africa to achieve this – which is remarkable in itself. He has come a long ...
Read more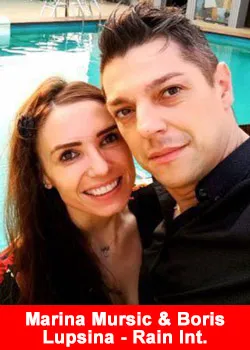 Boris Lupsina And Marina Mursic Achieve Black Rain Diamond Rank At Rain International
November 5, 2019
Boris Lupsina and Marina Mursic started their career at Rain International in 2015 though Boris has been involved with network marketing since 2009 and he became very passionate about the industry ever since. They are currently ...
Read more