Network Marketing In Afghanistan Is Growing Fast
May 20, 2019
By Team Business For Home
Inamullah Fayez is the founder of Mega life Afghanistan. After a lot of experience and adventure in his life, Network Marketing got priority.
Fayez's  focus is on introducing legit network marketing companies in Afghanistan.
For centuries, Afghanistan has been a mosaic of 30 million people with diverse cultures, religions and languages. Afghanistan's ethnically and linguistically rich and mixed population reflects its location at the crossroads of Central, South and Southwest Asia. Communities with separate religions, languages, and ethnic backgrounds have lived side by side for generations. Afghanistan still remains a country of dynamic diversity.
Fayez as a representative of the younger, entrepreneurial generation in Afghanistan believes that Network Marketing is a new great opportunity for his countrymen and women to reach their potential for financial independence and freedom.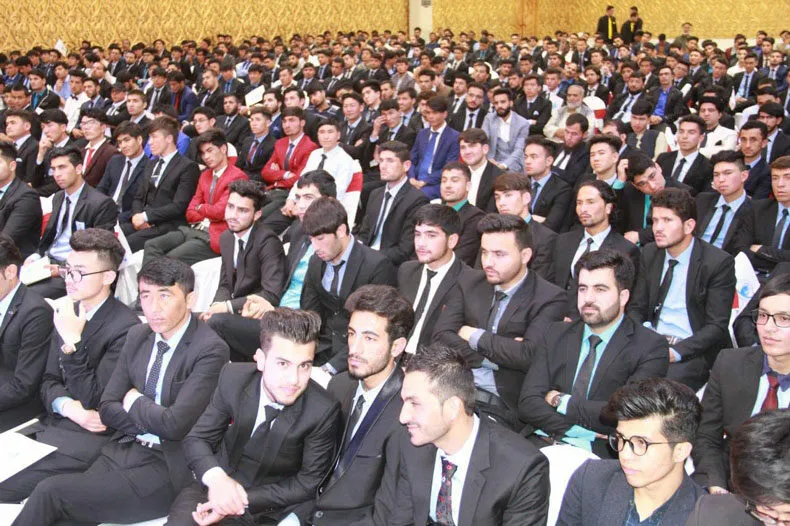 He choose this path because the people in Afghanistan lost hope after decades of war, network Marketing came over as a great phenomenon.
There are no official numbers documenting Network Marketing's popularity in Afghanistan. Even the government of Afghanistan do not have a section registered as MLM in their industry database. Unofficial estimated statistics says that there are thousands active direct sellers.
Inamullah Fayez  as the founder of Mega Life Afghanistan is focused on introducing legit network marketing companies in Afghanistan.
In 2017 he took the decision to do this business forever with enthusiasm . With  many obstacles many great things have happened in Afghanistan. The market is growing fast in the country.
About MegaLife Afghanistan
Is a group of companies working in three different sectors. Technology, trading, and consultancy services. It's the first Direct Selling company in Afghanistan, as main service, Megalife Afghanistan provides the opportunity of Direct selling business for the people to earn extra income on a part time basis.
Training and consulting division, provides the best tutorials for entrepreneurs to understand their abilities. Imports the best quality products sanitary and health products, and using a Direct Selling model to distribute to customers.
For more Information visit: www.megalifeafg.com