Marina Mursic From Slovenia Achieves Double Diamond Rank At Rain International
June 23, 2019
By Team Business For Home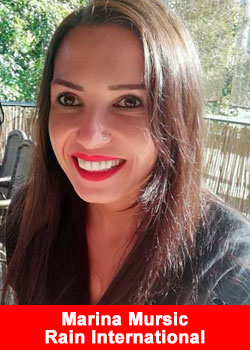 Marina Mursic only began her business 4 years ago. Before she got into Network Marketing, she was working in a hotel in Switzerland as hotel manager.
She quickly learnt however that the 9 to 5 life didn't offer her much satisfaction. She started in a Network Marketing company in late 2015 because she was hugely in debt at that point and broke. She joined the business fast.
Marina was mentored by some of the legends in this industry and she says:
I realised early enough that mentorship is one of the reasons that the Network Marketing model is so successful.
Boris Lupsina, her partner, on the other hand with over 10 years experience in this industry, has reached the top position with two companies he has been involved with.
His vast experience, work ethic and teaching ability have helped thousands of Networkers in over 25 countries become more competent in their businesses.
Marina and Boris met in 2017. At the time, Boris was one of the top distributors with his second company. They soon fell in love and started hosting their own trainings for newbies in the Network Marketing industry. Eventually, the couple began to work together and they quickly achieved one of the highest ranks in Rain International company with their team.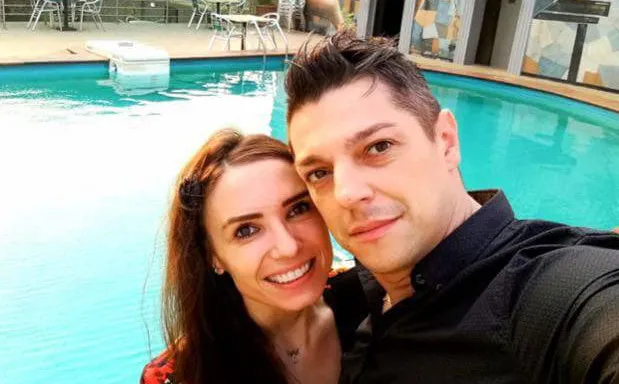 Boris says:
'Honestly, more success will come to you when people pick up on your passion and happiness. When people see how much you love to help others and the quality of your life you have, they will want that for themselves as well.'
Boris and Marina love to help other people improve their overall being, their health and the quality of their life. Their network counts well over 26,000 customers and distributors. They both believe that their story has just started 🙂
About Rain International
Rain International is the original creator of seed-based nutrition. Our experts have gone to the source of plant nutrition to formulate products proven to support healthy lives.
Rain International is more than the products we sell. From the beginning, we set out to make changes to improve the world around us starting with the health industry and moving beyond its borders into global sustainability, education initiatives, elevated lifestyles, and more.
We believe that the ultimate human experience we all crave is within everyone's reach, and we don't mind leading the way.
For more info please visit www.rainintl.com.