AIM Global Gains Massive Momentum In East African Countries
August 21, 2019
By Team Business For Home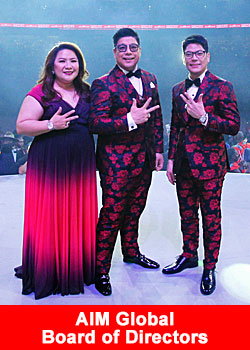 AIM Global Gains Massive Momentum in East African Countries
After a full two-weeks filled with fun celebration, camaraderie and learnings, the 1,000 international delegates from 60 countries across the globe have come home to their respective homelands. There, they shared their once-in-a-lifetime journey in the Philippines and valuable experiences to those who were not able to qualify for the Philippine incentive trip.
Many of those international delegates were from the African continent. The eastern side of the peninsula or what today is referred to as 'East Africa', composed of the countries of Kenya, Uganda, Tanzania, Rwanda, Burundi, and Zambia, which have racked in a total of 200 delegates.
There is no other region in the world that is as diverse and as abundant with animals as East Africa. Coupled with the beautiful white sand beaches on the Indian Ocean coastline, this region is a tourism mecca.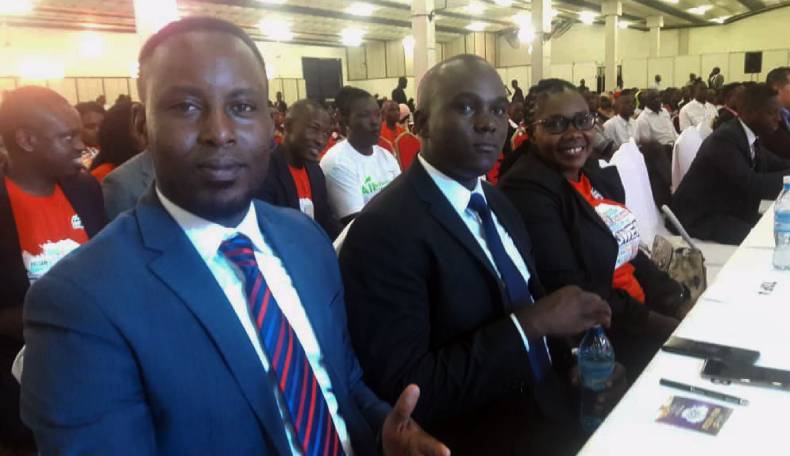 But East Africa is more than just about animals, land rovers, beaches, and luxury safari tents. It is leading the African continent with GDP growth estimated at 5.7 percent in 2018. Its economy consists of the trade industry, agriculture, and human resources of the continent.
And AIM Global is proud to be a testament to the rapid growth of the East African countries that are continuously rising. Branch offices in Rwanda, Tanzania, Kenya, and Uganda have organized events to have their hardworking leaders and distributors generously share their learning in their reward trip to the Philippines last May 2019.
350 attendees have attended the first Mega Sizzle event in the region after the 13th anniversary held in Manila, Philippines. 31 Rwandan distributors shared their Philippine Qualifier trip experience at the AIM Global Rwanda Seminar Hall in Kigali, Rwanda last May 27, 2019.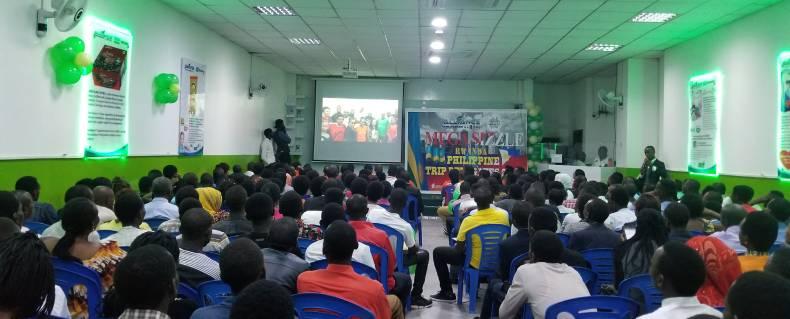 While last May 28, 2019, two simultaneous Mega Sizzle events happened in Tanzania and Kenya. 25 Tanzanian qualifiers out of the 1,000 attendees have shared their own stories and experiences about the Philippine Qualifier trip in their Mega Sizzle event in the AIM Global Training Hall in Mikocheni, Tanzania with their Top 1 leader in Tanzania, Ms. Evodia Kuwese, Top 2 Mr. Isack Mkeya, and Top 5 Ms. Emaculata Kimaro leading qualifiers. In Nairobi, Kenya 1,200 showed up to celebrate the return of their 50 colleagues from the Philippines. Their Mega Sizzle event was held in the Exhibition Hall of 680 Hotel in Nairobi, Kenya.
Mr. Elias Muhoozi, the first international leader who received a Global Ambassador Ruby Award in AIM Global and Top 1 Leader of AIM Global Uganda, attended the Mega Sizzle event in the UMA Exhibition Hall in Lugogo, Uganda together with other top leaders in Uganda, Top 2 leader Mr. Duncan Atukwase, Top 3 Leader Mr. Nicholas Turyatemba, Top 4 Ms. M. Obotha, and Top 10 leader Mr. B. Mugwanya. The May 29, 2019 event brought in a whopping 1,200 distributors in attendance.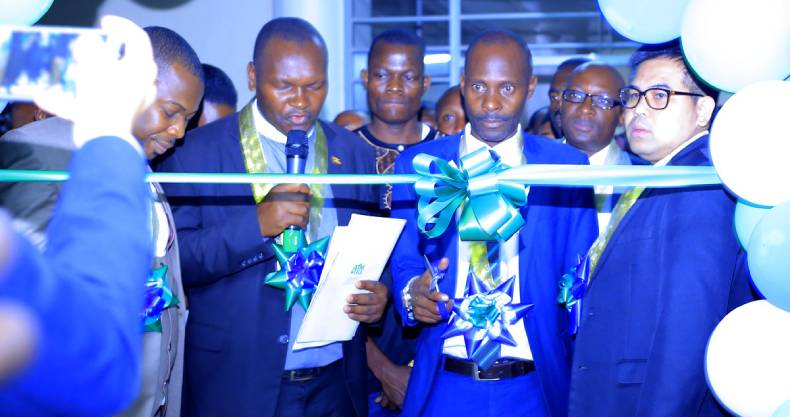 Continuing the massive build-up of momentum in East Africa, AIM Global Zambia has organized an Opportunity Plan Presentation event for its first branch in the country last August 3, 2019. The event has attracted over 2,500 distributors, making it the biggest OPP event in Lusaka, Zambia. The OPP was graced by top earners Mr. Duncan Atukwase, Mr. Nicholas Turyatemba, Mr. E. Lutambingwa, Mr. H. Nshaba, and Ms. D. Miyato.
A new branch also soft-launched in Mbarara, Uganda last February 11, 2019. Over 500 Ugandans graced the event with AIM Global International Trainers Mr. John Gay and Mr. Ian Manguera leading the guest speakers, the Mayor of Mbarara Mr. Kakyebeze, AIM Global Kampala, Uganda Branch-in-Charge Mr. Ronel de Guzman, AIM Global Mbarara, Uganda Branch-in-Charge Mr. Joel Anum, and Global Ambassador Mr. S. Kisakye.
These events solidified the company's presence in the East African region. In unstoppable mode, the company will continue to inspire and support its hardworking leaders and distributors to keep the momentum rolling to expanded new countries and territories.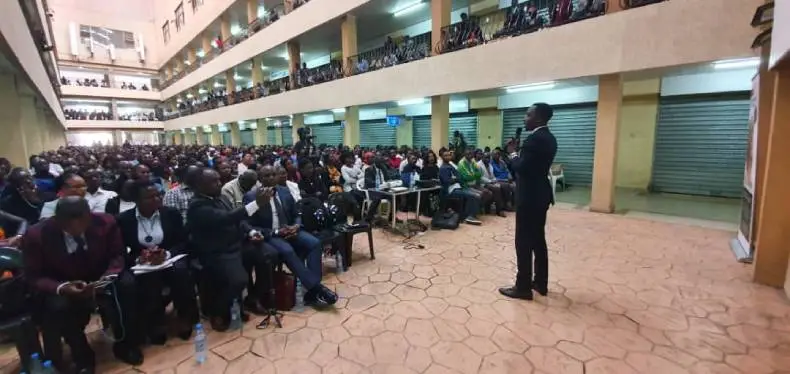 ABOUT AIM GLOBAL
Founded by Network Marketing icons Raymond "John" Asperin, Engr. Francis Miguel and Dr. Eduardo Cabantog in 2006, Alliance In Motion Global (AIM GLOBAL) is the leading direct sales network marketing company in the Philippines. The company markets and distributes top of the line Nutraceutical supplements, weight loss wellness products, personal care and skincare products, functional beverages and premium lifestyle products.
The company is a proud member of MLMIA (Multi-Level Marketing International Association) in USA, founding member of Direct Selling Association in Pakistan (DSAP) and Direct Selling Education Institute (DSEI) of Dubai, UAE.
AIM Global has 130 business center offices in the Philippines and has global offices in 20 countries namely Hong Kong, Singapore, Taiwan, Brunei, Papua New Guinea, UAE, Bahrain, Kuwait, Pakistan, Nigeria, Ghana, Kenya, Uganda, Togo, Ivory Coast, Cameroon, Tanzania, Rwanda, and the Solomon Islands.
AIM Global is categorized as "+AAA" business opportunity, Top 100 Solid MLM Direct Sales Company 2018-2019, Top 10 Momentum Direct Selling Companies 2018-2019, Founder/Director/CEO and Visionary President Dr. Eduardo Cabantog as one of the Ambassadors of Network Marketing – Hall of Fame 2018 by Business For Home, top awardee in the Direct Sales category of Asia Pacific Entrepreneurship Awards 2017 and winner at the International Innovation Award 2018 for its revolutionary Daily Payout System.