Industry Icon Romacio Fulcher Earns Over $169,000 In His First Month At Onyx
August 20, 2019
By Team Business For Home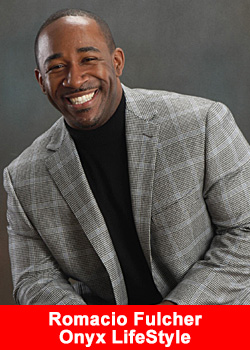 Romacio Fulcher, affectionately known as the "California Kid", returns and once again explodes onto the Network Marketing scene. On July 8th, 2019, Romacio joined and launched his Onyx Lifestyle business.
In true form, he earned over $169,000 dollars of personal income and achieved the rank of Crown Ambassador in his first thirty days.*
A Crown Ambassador produces over $750,000 in sales volume in a 4-week period.
If that was not impressive enough, his global team brought multiple seven figures in sales the first month as well.  Although Romacio's results in his first month were strong, what he's most excited for is his global team's results in their first 30 days. The team is crushing it.
Onyx lifestyle offers a variety of memberships starting at $300. Regardless of what membership you select there is extraordinary opportunity and benefits that come with each.
Now, armed with a lucrative and successful first month, Romacio's goal is to quickly identify and help 600 additional people, from around the world to build a team and earn over $100,000.
The company Onyx Lifestyle is a new cutting edge, global digital platform boasting VIP services designed to enhance lifestyle. Your private membership includes access to VIP currency money management platform, concierge service as well as deeply discounted travel.
Onyx, through their partnership with GMM, offer members a unique micro lending platform that allows you to elevate your money in the emerging cryptocurrency market.
Earning over $169,000 in commissions, in the first month of any business, is no small feat. Romacio acknowledges his faith in God first.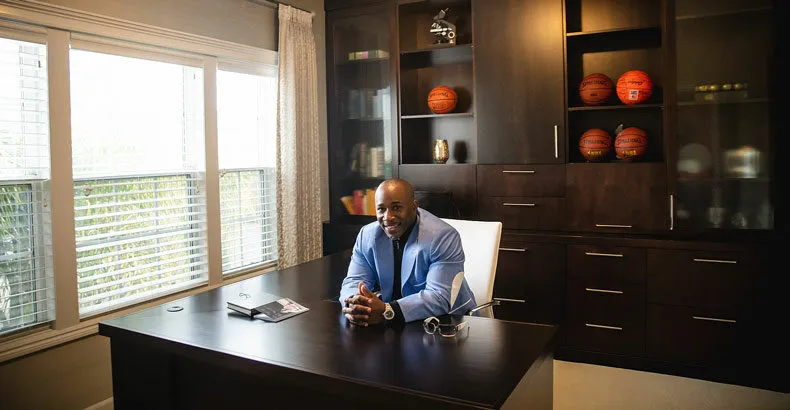 He is very excited and grateful to the worldwide team of leaders he has assembled. From the US, China, France, Korea, Canada, Nigeria, Namibia, Taiwan, Malta, Thailand, Germany, South Africa, Mexico, Holland, Malaysia, Japan to Australia. Romacio has assembled an All Star team who collectively produced well over seven figures in sales the first month.
Romacio is moving quickly, with a great sense of speed and purpose, to identify 600 additional leaders. He has a very simple, specific and proven strategy in place, and is confident he will exceed his goals.
* Disclaimer: Individual results will vary depending on successful product sales, which requires hard work, dedication, good sales skills, and leadership. Any bonuses, commissions, or other amounts reflected shall not be considered as guarantees or projections of your actual earnings or profits with this business.
ABOUT ONYX
We are a company built around bringing luxury level services to the average person. When you become a member of Onyx, you will gain access to a digital platform built to save you time, money, increase your wealth, and provide you VIP treatment previously reserved only for the elite.
Currency Management Platform: Global banking through your personal account. Connecting you to all the services you need.
Onyx Premier Card: As part of your Onyx Lifestyle Membership, you will receive a Premier Membership Card. It's not just a card, it's a key to luxury. There are several membership tiers so you can choose what is right for you.
Crypto Conversion: Let us help you bridge the fiat and crypto markets world wide. Buy, Sell, and use Crypto. Connect your crypto wallet to your everyday activities.
Luxury Benefits: You will receive exclusive access to VIP events that you normally wouldn't have access to. Whether it's sporting events, fashion, movie premiers, concerts, nightlife, etc. Whatever your interests, we will help you gain exclusive access.
LQD8 Blocks: Put your money to work through the micro-lending program that allows you to participate in providing liquidity loans to the crypto market.
Wholesale Travel: Book travel through our powerful booking engine or with your personal Onyx concierge. Get access to the best wholesale travel pricing in the world. Please visit our website for more information: www.onyxlifestyle.com.