LifeVantage Legacy Program Continues To Bless The Lives Of People Around The World
August 2, 2019
By Team Business For Home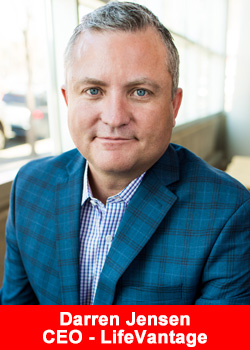 During LifeVantage's recent 10th Anniversary celebration last month in Kansas City, Mo., the company reported on its non-profit arm "LifeVantage Legacy."
Over the course of the past decade, the program has raised approximately $2.7 million for charity, including $30,000 in Kansas City alone.
That's roughly the cost of building a new home in Mexico.One of the hallmarks of LifeVantage Legacy has become the company's annual Legacy Volunteer Service Trip over the holidays to Puerto Peñasco, Mexico, to build homes for families in need.
To date, the company's outreach efforts in Mexico over the course of the past half dozen years has helped result in:
Nearly $1 million in donations raised
24 homes built
90+ children with a roof over their head
Thousands of people fed
50+ jobs created in Mexico
700+ volunteer homebuilders
The service trip has become so popular that, this year, volunteers will be selected through a lottery system.
According to LifeVantage Sr. Vice President of Human Resources Michelle Oborn, who oversees the Legacy program, it doesn't take a fortune to make a big impact. Roughly $25 can feed a child in Mexico for a week.
Oborn shared the story of a LifeVantage distributor, Darcy Muller, who registered her family for the annual trip during an Elite Academy a couple of years ago. Her son, Landon, who was also in attendance, became "enraptured" at the idea. They didn't know how they would make it work financially but took the leap of faith anyway. They ended up forgoing Christmas gifts that year and are hoping to make it a tradition moving forward.
"Being able to see families that have little to nothing, that have gone through hardships, that have had children drop out of school to get a job and earn money and to now have a safe environment to live and raise their children in is so rewarding,"
Muller said.
LifeVantage also announced during the event that LifeVantage Legacy is now registered with AmazonSmile, meaning Amazon shoppers can make their Amazon purchases at smile.amazon.com and Amazon will, in turn, donate a portion of the total purchased to LifeVantage Legacy at no added cost and for the same shopping experience.
The mission of LifeVantage Legacy is to help the leaders of tomorrow by touching a million lives across the world today. From helping a child in need to supporting initiatives that uplift entire communities, the organization's goal is simple – to give future generations the support and resources they need to live happier, healthier lives…one child at a time.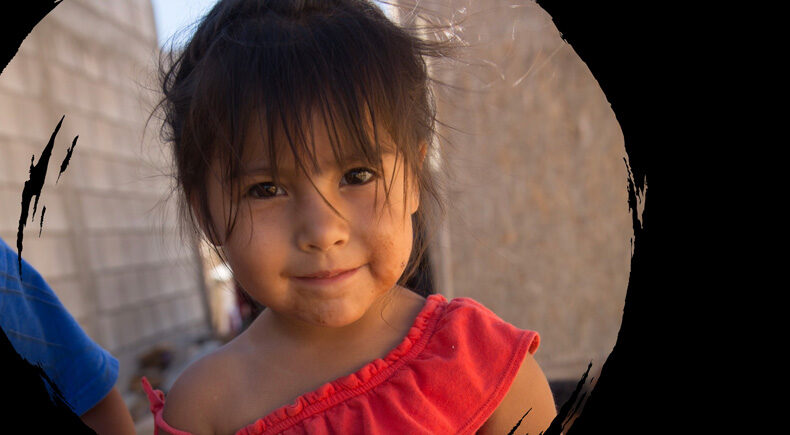 "As a company, we're so proud of what this program has grown into the past decade and of the lives we've helped touch in process,"
Oborn said.
"And we look forward to many more decades of Legacy."
For more information about LifeVantage Legacy, visit https://www.lifevantage.com/company/lifevantage-legacy/. To donate, call 801-432-9372.
About LifeVantage
LifeVantage Corporation (Nasdaq: LFVN) is a pioneer in Nutrigenomics – a new science dedicated to biohacking the human aging code.
The Company engages in the identification, research, development, and distribution of advanced nutrigenomic dietary supplements and skin and hair care products, including its scientifically-validated Protandim® product line, Omega+ and ProBio dietary supplements, its TrueScience® line of Nrf2-infused skin and hair care products, Petandim™ for Dogs, Axio® Smart Energy Drink mixes, and the PhysIQ™ Smart Weight Management System.
LifeVantage was founded in 2003 and is headquartered in Salt Lake City, Utah. For more information, visit www.lifevantage.com.