Top Leader Mona Christensen Panel Member At The European Direct Selling Congress 2019
August 6, 2019
By Team Business For Home
Tickets can be booked here:
European Direct Selling Congress 21-22 September Amsterdam
Mona Christensen from Denmark has worked as a coach, speaker and psychotherapist for more than 18 years and while learning about network marketing on the side. 7 years ago, all of it came together and Mona Christensen started to hit the high ranks in her company.
Mona Christensen is 48 years old, mother to a 9 year old and living in the countryside of Denmark.
Beside her work with her company, she also offers company neutral coaching and therapy to people in other companies and people not in the industry.
"My passion is working with people, and help them unfold their potential, no matter what line of work is right for them, although I off course recommend business opportunities with potential to receive residual income.

"Building solid teams is an organic process, and no two team are the same. It´s not just numbers and systems, it´s people who develop, rise and grow into leadership"
Tickets can be booked here:
European Direct Selling Congress 21 – 22 September Amsterdam
Meet Mona Christensen at the European Direct Selling Congress in Amsterdam the Netherlands
This kind of quality training is often only available in the USA; and now for Once-In-A-Life-time, coming to Europe '" The Netherlands.
It is delivered in a completely generic format. No companies or products are ever mentioned so you will feel safe to share this Business Event with your Team.
Listen, Analyze, Learn, Lunch, Inter-act and have Fun with the ultimate Experts. Discover the Trends, Learn from the Experts!
DeLaMar Theater – Amsterdam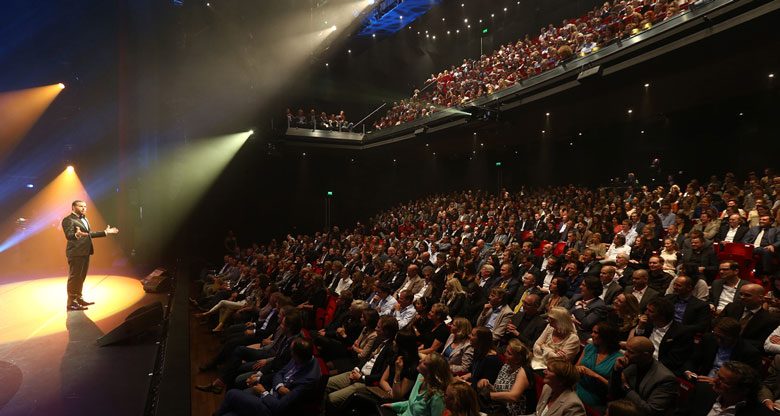 DeLaMar Theater – Amsterdam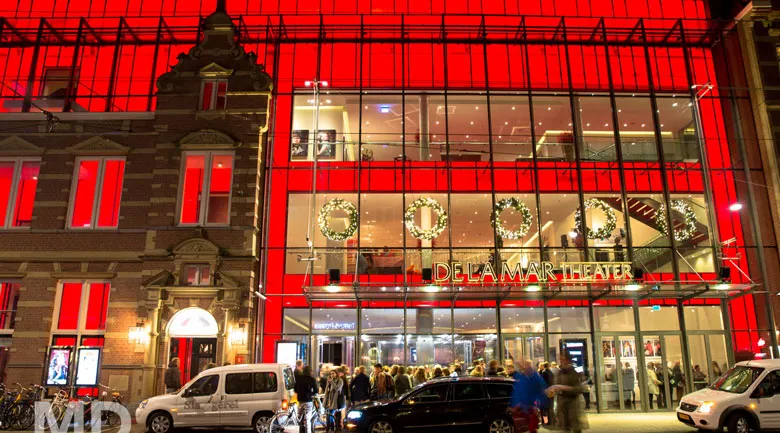 Virtuel Tour through DeLaMar Theater – Amsterdam
Tickets can be booked here: