VYVO 200 Leaders Retreat In Thailand – Phuket
August 28, 2019
By Team Business For Home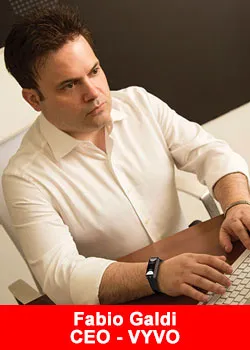 The VYVO lifestyle of health and prosperity enjoyed by all in this island paradise.
Exotic Phuket, Thailand, was the fantastic destination of VYVO's first Diamond Holiday Trip, ending only yesterday.
With congratulations from the VYVO CEO & President, Fabio Galdi, and all VYVO senior executives, all of the VYVO team members in attendance enjoyed a spectacular holiday as a reward for outstanding performance and results.
This Phuket extravaganza was a perfect illustration of VYVO's commitment of Making Life Wonderful. VYVO's unique combination of highly accurate wearable tech devices, personalized DNA analysis, innovative artificial intelligence reports and 24/7 health monitoring is a vision that was celebrated in Phuket with enthusiasm and passion.
In these 4 incredible days, nearly two hundred VYVO business partners from all over the world participated in multiple wellness activities. There was an important focus on health and well-being during this luxurious holiday with everyone experiencing maximum success from their personal VYVO devices. Everyone involved was able to perform exercises and excel in their activities and sports events with confidence, satisfaction and the rewarding fun of seeing the substantial benefits of these devices in full action.
One of the highlights of this Phuket experience was a unique and unforgettable excursion to Phang Nga Bay. Cruising on catamarans and speed boats between pristine islands was an opportunity to see unrivalled beauty and tropical flora and fauna.
The participants were able to enrich themselves with the sights and feelings of being in unspoiled nature, and dreamlike landscapes.  The cares of the fast-paced world were temporarily left behind along with an amazing opportunity to create great relationships between distriubor leaders and corporate executives.  A great time was had by all.
Thanks to VYVO's visionary leadership, numerous records have already been broken. These new great results are just another symbol of the coming legacy and destiny of VYVO, in its path of becoming one of the top network marketing companies in the world.  The combination of health, technology and entrepreneurial leadership development is resonating with ambitious individuals worldwide who are excited by this unique VYVO story.  It's anything but a "me too" network marketing experience.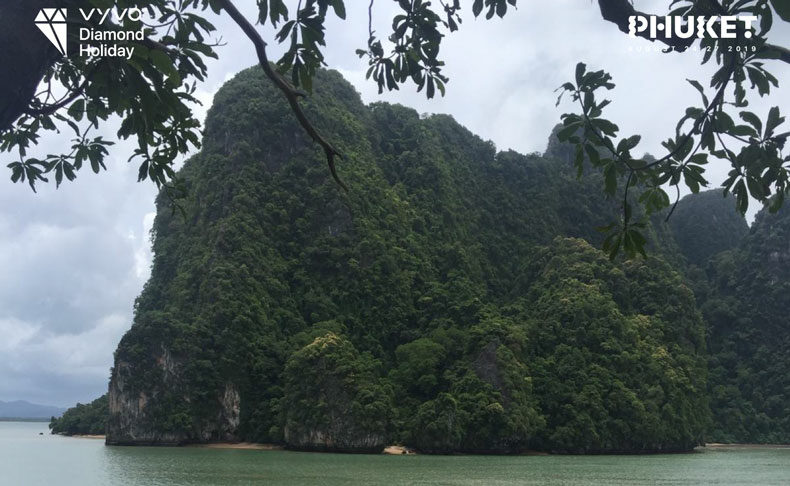 Now, the VYVO focus is on Japan's Grand Opening and Asia Convention, where on September 22ndand 23rd, VYVO members worldwide will join Japan's distributors in Tokyo for another outstanding VYVO event, full of important and exciting news as well as an extraordinary new technology announcement.
About Vyvo
Vyvo headquarters are based in Singapore, with US offices in Miami, Florida, and Provo, Utah.
Vyvo stands apart as a fast-growing company and a leader in the Network Marketing Industry. In its ten offices distributed across the globe, Vyvo employs the brightest minds, the best professionals and highly motivated personnel to drive its business forward with the most exceptional quality and creating sustainable and valuable opportunities for its distributors worldwide.
Using innovative products and a proven, direct selling business model, Vyvo helps its distributors around the world to transform their lives, their livelihoods, and that of their loved ones.
For more information please visit www.vyvo.com