Lyconet Discovered The Secret To Success In Network Marketing
September 27, 2019
By Team Business For Home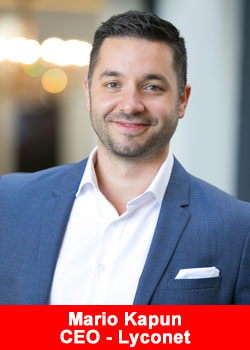 Lyconet has not only discovered the secret to success in network marketing, but also offers its most successful Marketers an exclusive incentive as a reward for their effort.
They are invited to take part in a cruise together with a renowned motivational trainer as well as inspiring people from the company's executive level.
"It is extremely important for us to provide our Marketers with all the know-how they need to outgrow themselves and to climb even higher on the ladder of success",
explains Mario Kapun, CEO of Lyconet International AG.
On board of Club Med 2, the Marketers not only have numerous opportunities for brainstorming and networking, but they can also attend interesting conferences as well as coachings with the renowned motivational trainer Dr. Manfred Winterheller.
The very best Marketers are even invited to participate in meetings with decision-makers from the myWorld group of companies, Lyconet's product partner, in order to provide their thoughts when it comes to finding new strategies and developing existing ones.
"The Presidents Cruise perfectly combines the exchange of experiences and training and unites our Marketers with decision-makers from within the company, who can provide them with input that is important to develop their own business even further",
adds Mario Kapun.
In line with the motto "A standstill is the worst enemy of progress", the participants of the cruise are invited to continuously improve and develop themselves, to benefit from each other's experiences and thus to run their business in an even more successful way – all while enjoying the breath-taking scenery of the Ligurian Sea.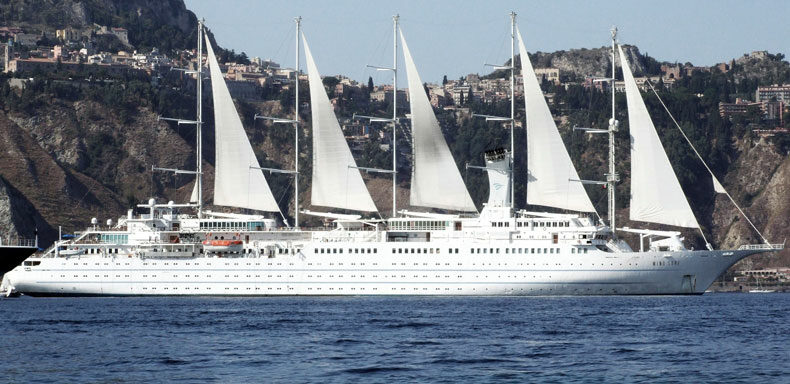 About Lyconet
The Lyconet brand offers those who are interested the opportunity to establish one's own shopping network as an independent entrepreneur, to enthuse consumers across the world with the benefits of the Cashback World Shopping Community and to sell customer loyalty programs to small and medium-sized enterprises.
As a network marketing specialist, Lyconet provides a wide range of professional training, services and tools, in order to offer its sales partners (Lyconet Marketers) the best possible support in their business activities.
Lyconet thereby ensures that the network is continuously expanded in terms of Members, Loyalty Merchants and Lyconet Marketers. For more information please visit www.lyconet.com