Top Executive Sophie Zillmann Panel List Member At The European Direct Selling Congress
September 15, 2019
By Team Business For Home
Tickets can be booked here: 
European Direct Selling Congress 21-22 September Amsterdam
Born and raised in Germany, Sophie Zillmann holds fifteen year's experience in the network marketing industry as a distributor as well as a member of various corporate teams.
While enjoying network marketing and an American university life, Sophie and her husband founded multiple companies over the past ten years helping others structure their finances so that they were able to save more of what they were earning, through real estate, franchising and tech investments.
Today, Sophie helps individuals earn what they require to live the way they choose through multiple streams of income.
Outside of her entrepreneurial work life, Sophie lives an active life, playing competitive volleyball in the English premier league and being an outdoor enthusiast – often-enjoying hiking, running and spending time with the family and their Springer Spaniel, Hector.
Tickets can be booked here:
European Direct Selling Congress 21 – 22 September Amsterdam
Meet Sophie Zillmann at the European Direct Selling Congress in Amsterdam the Netherlands
This kind of quality training is often only available in the USA; and now for Once-In-A-Life-time, coming to Europe '" The Netherlands.
It is delivered in a completely generic format. No companies or products are ever mentioned so you will feel safe to share this Business Event with your Team.
Listen, Analyze, Learn, Lunch, Inter-act and have Fun with the ultimate Experts. Discover the Trends, Learn from the Experts!
DeLaMar Theater – Amsterdam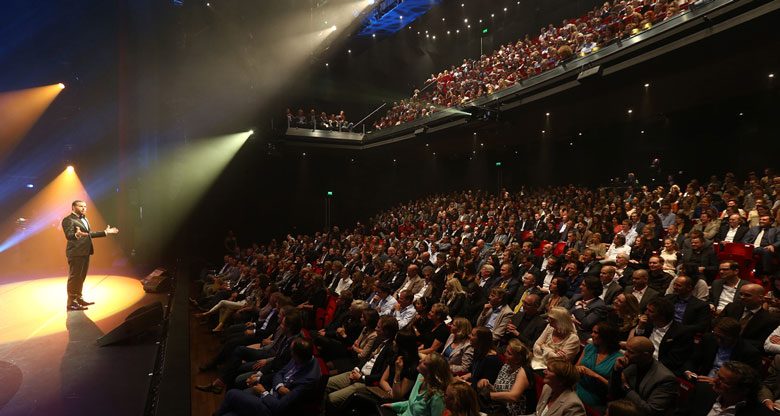 DeLaMar Theater – Amsterdam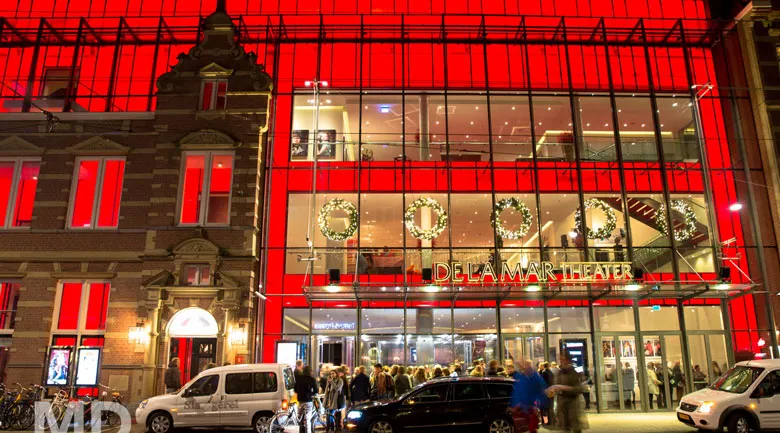 Virtuel Tour through DeLaMar Theater – Amsterdam
Tickets can be booked here: