Jeunesse Expands Wellness Product Offerings with MX2O
October 30, 2019
By Team Business For Home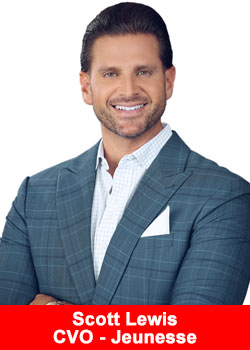 Jeunesse Global has expanded its Y.E.S. Youth Enhancement System with MX2O, a dietary supplement that takes water, the world's number one beverage, to the next level by adding a combination of fulvic and humic acids which give the product its distinctive dark color, alkaline pH, and rich profile of trace minerals.
MX2O helps to:
Hydrate with water filtered with 5x purification process
Balance with an alkaline 8.5+ pH that helps your body stay in balance*
Provide 70+ trace minerals from Mother Nature*
Energize with organic fulvic acid to boosts energy level*
The launch of MX2O marks the company's entry into the $10.34 billion (and growing) functional water market, which is anticipated to reach $18.24 billion in 2025.
"When we add a product to our Y.E.S. Youth Enhancement System, it's the result of careful consideration of its science-based formula, clear results, and market viability,"
said Jeunesse Chief Visionary Officer Scott Lewis.
"With MX2O, we see tremendous potential to complement our existing products while offering the unique benefits our Customers and Distributors have come to expect."
MX2O comes in a case of twelve 16.9 fl oz (500 ml) bottles featuring a surprising design element that is revealed as the product is consumed. What's not surprising is the incredible reception the product received when it was launched at the Jeunesse EXPO10 Next World Tour in Orlando where it sold out before the event came to a close.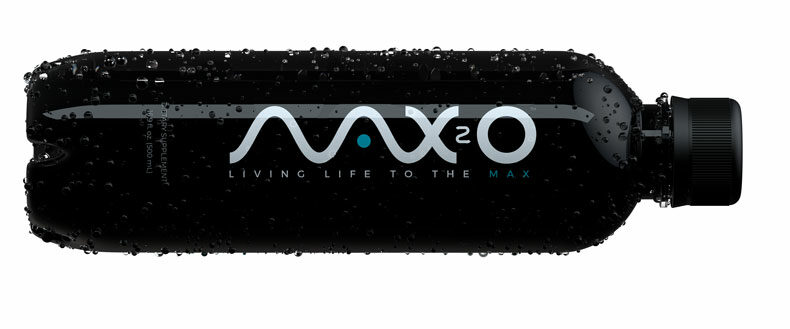 As one of the newest additions to the company's wellness, skincare, and cosmetic products, MX2O offers another way for Jeunesse to help people of all ages look and feel young.
About Jeunesse
Jeunesse is a global direct selling company with a mission to positively impact the world by helping people look and feel young while empowering them to unleash their potential. The company's exclusive skincare and nutritional products form a comprehensive Y.E.S. Youth Enhancement System.
With multilingual customer service, back-office support and a global enrollment system, Jeunesse utilizes a cutting-edge platform to share innovative products, training, and support through 32 fully operational offices to markets in over 145 countries. Learn more at jeunesseglobal.com.
* These statements have not been evaluated by the Food and Drug Administration. This product is not intended to diagnose, treat, cure or prevent any disease.