Marcy Kavanaugh Achieves Ambassador Rank At Elepreneurs
December 17, 2019
By Team Business For Home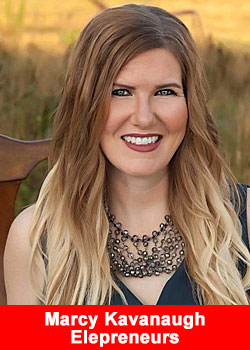 Marcy Kavanaugh had a goal: to retire her poultry farmer husband, Kenny.
"He suffers from CMT disease, a form of muscular dystrophy, which ultimately means that he lives in pain every day,"
says the north Louisiana mother of two. "
He has been an amazing provider for our family in spite of his struggles, but I wanted to take that burden from him."
Marcy's answer? Direct sales. But not just with any company. "I have been in other companies where the bottom line was the most important factor," says Marcy, "but at Elepreneurs, the culture was different.
"And the crazy part was that I hated coffee!" she adds. "But I quickly found a way to drink it, and after I experienced the amazing benefits, I jumped all in!"
Through Elepreneurs, Marcy found she had a passion for both the products and the company. "In addition to the product testimonies, I love hearing the business success stories," she says. "I have never experienced so many people winning before in this industry."
Elepreneurs felt like the right solution to her struggles in life. "We want you to find joy again in whatever capacity that you need it," Marcy says of the company. "
Whether it is being a part of our family, helping you learn how you might lose weight, enjoy more energy, or even strengthen your finances, we are here for you in the capacity that you need us to be," she explains.
For the Kavanaugh family, that meant Marcy got to sell the family farm after just one year with the company. "Our plans were to retire completely, but God had different plans," Marcy says. In January 2019, the couple purchased a local sporting goods store and a coffee shop, creating a business model they eventually intend to pass along to their kids.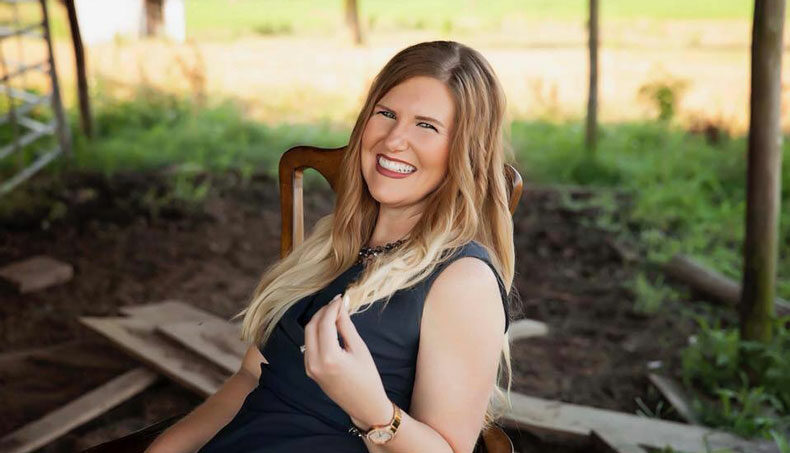 They also purchased their dream home.
"I can clearly see the path that has brought me to where I am today," says Marcy. "Anyone can make it in this business, but they must take action coupled with belief in themselves that they can do it, regardless of any obstacles in their way.
After you have helped just one person, your life will change forever. Mine sure has."
About Elepreneurs
Elepreneurs is on a mission to elevate your health, wealth, and happiness. We help you elevate your life through patented nutritional products, life-changing virtual success training, and a unique rewards program.
Elepreneurs actually builds happiness right into our powerful nutritional products. The superior, scientifically backed ingredients stimulate the happiness hormones — dopamine, oxytocin, serotonin, and endorphins — which we refer to as D.O.S.E. For more information, visit www.elepreneur.com.
Recommended Distributors The Happy Co.