Aldo Amico From Italy Achieves Great Success With MWR Life
February 20, 2020
By Team Business For Home
38-year-old Aldo Amico grew up with a family of miners in Sicily in a very modest household. At 15, he moved to Brussels, Belgium, where he learned the new language and began to travel alone. As a young man, he realizes he had always had an entrepreneur mindset and an urge to always try new things in life.
Two years ago, Aldo owned and ran his own successful business, where he worked day to night and had no time to live and enjoy his life. In May 2018, his life changed when a friend introduced him to a great opportunity launching in Belgium, MWR Life.
He accepted the invite and, in just a few days, climbed to the Manager position. With no previous experience in Network Marketing, he experienced a fast expansion in the Belgium market. He then turned to his home country with a big dream to launch the business in Italy. Like wildfire, the MWR Life Italian Team exploded. Aldo left his previously developed business in Belgium and focused all of his energy on building his MWR Life Team.
"I wanted to build my MWR Life business to possess the freedom I have always pursued and enough money to build a great future for my family and me. My success is, in a way, an act of revenge on my past as in Sicily.
I never had the opportunity to travel as much as I wanted to in my past, and I wanted to share this great opportunity with all Italian people who live in the same situation as I once did."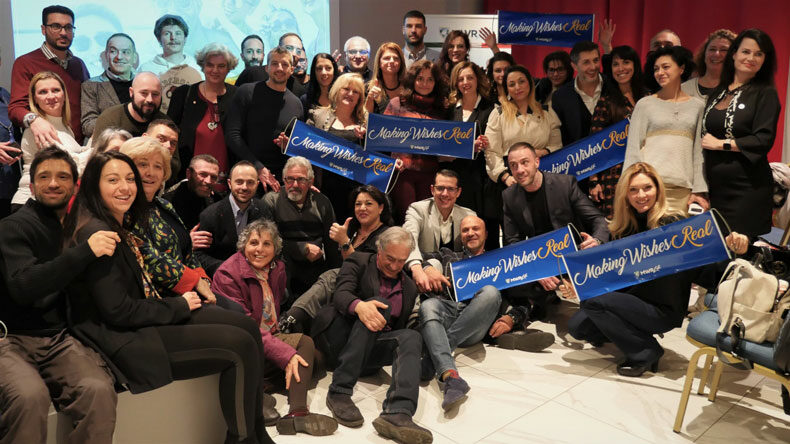 "It's hard to leave one's own country because of lack of work and opportunities, so I decided that I would bring to the Italian people a way to stay and live in Italy and have the life they had always wished. With MWR Life, I was able to accomplish this."
Said Aldo.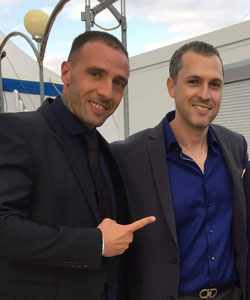 The MWR Life Italian Team has now grown to thousands of Lifestyle Consultants, with a massive jump in members in just the last few months. With the company's ever-advancing business opportunities and tools for its members, there is nothing but growth to be expected in Italy and all other developing markets around the world.
As Aldo has represented, the MWR Life business has shown to be a fruitful opportunity for veteran Network Marketers as well as new entrepreneurs. It comes as a breath of fresh air in the industry that the team mentality and dedication from corporate for all members to succeed is instantly apparent to everyone who joins MWR Life.
"In my opinion, MWR Life is the best company by far in the travel industry. The founder Yoni Ashurov is a remarkable human being as he commits himself to focus on a bigger vision of helping people by any means.

The entire Corporate Team is just magnificent and efficient. The leadership is powerful, and always there to help everyone."
Says Aldo.
"In the future, I see myself in the upcoming years as a top representative of MWR Life and my Italian Team. Not because I am good at what I do, but because I do it with heart and soul. When you help a lot of people and can make their wishes real, that is the real success, and it is a universal law of giving and receiving."
About MWR Life
MWR Life is a global travel platform that benefits their Lifestyle Consultants with the opportunity to create the lifestyle of their dreams and travel the world.
With their online Travel Advantage™️ booking platform that has discount travel rates on hotels, flights, cruises, resorts, car rentals, activities and more, and their fully curated Life Experience®️ trips to exotic destinations around the world, they are helping their members create memories that last a lifetime. For more information, visit www.mwrlife.com
Recommended Distributors MWR Life