Mik Bijleveld & Mik Moves Fraud and Scam Warning
February 8, 2020
By Team Business For Home
In our opinion, Mik Bijleveld also known as "Mik Moves" is a Dutch scam artist and active in the worldwide Network Marketing Scene. She left the Netherlands a couple of years ago. Her website www.exclusive-sailing.com is a "honeypot" to lurge network marketers and others in.
Mik Bijleveld – Mik Moves is attending worldwide Network Marketing events to look for victims.
She positions herself as self proclaimed "Coach,mentor, and water whisperer". Mik Bijleveld – Mik Moves has not a regular address, she moves from country to country, from island to island in the Caribbean.
Mik Bijleveld – Mik Moves has created a MLM reward program, however upon receiving payments, up to $20,000 for an "exclusive Sail retreat in the Caribbean"  she cancels the event, and will not refund customers.
Mik Bijleveld aka Mik Moves, from her Facebook:
"I have set out to create a team of brand ambassadors that love to share and promote the MikMoves Sailing retreats while as a team, we pioneer it into the world. When I have a few more interested gladiators (lol) signed up, I can add a reward program. How expansive can that be?
The winning Success Ambassador of the current Challenge has to bring in a minimum of 3 participants to the upcoming Exclusive Sailing Retreat in February.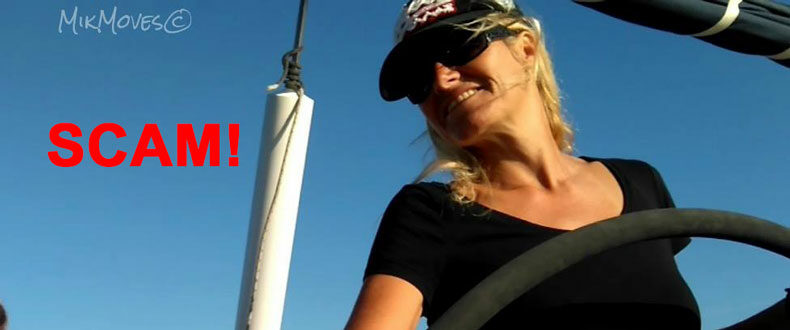 And having succeeded he or she comes along in November 2020 to gain all the miracles from such an uncharted experience; it's worth $15,000 (USD). That's what you would be paying for the journey if you were to come by yourself and have your own private cabin.
With two ensuite cabins free for instance for 2 x, two friends or couples, or a duo and a solo person can still join this February sailing retreat in the British Virgins.
Do not fall for this fraud, you will definitely lose your investment.