VYVO Opens New China Office In Shenzhen
April 23, 2020
By Team Business For Home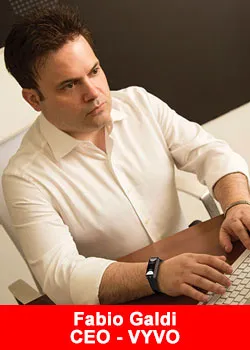 VYVO increases elevation and optimization of their activity with a new China office in Shenzhen
The optimization and development activities are always one of the main focus points of VYVO's company expansion plan.
Usually, the achievement of ambitious growth objectives must be based on solid foundations; for this reason, the improvement of the available structures constitutes an essential element of VYVO's business development plans. Due to this fact, after some months of hard work, while contending against a suboptimal social situation, VYVO has now achieved another prestigious goal, by opening the new office in China.
The new hub is located inside a hi-tech park in the buzzingly active city of Shenzhen, one of the nerve center of production and research activities.
This extension is filled with modern facilities and dedicated services focused on optimizing and lightening the daily activities carried out; the new office is ready to host an international and growing team.
The beautiful office is spread over a functional area located on the 7th floor of the building. It is endowed of all the necessary and essential infrastructures able to assure the complete functions of this structural extension. It includes space for management offices, operational staff, meeting rooms, areas for rest and conviviality, and a dedicated area for product stock before they are shipped all around the world.
Surrounding the consolidated international shipment department available within the new office, which is today greatly improved, the new structure reserves more space for the research, development, and operation teams, with a view to future strategic and functional evolution.
This is another step to ensure the future that VYVO is making, by increasing the company organization and improving the services used to progress in growth.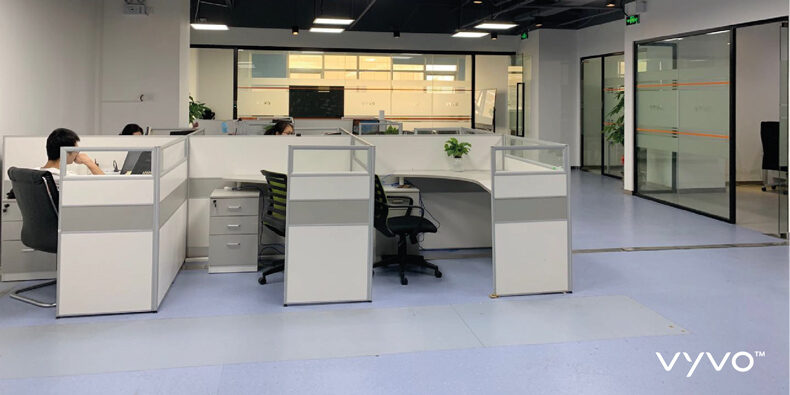 About Vyvo Inc
We are a technology and network marketing company, using technology to create innovative solutions for the personalized health and wellness market worldwide. We are focused on developing consumer-oriented products that protect, monitor and empower people to improve their health through daily knowledge and informed choices. We create customized solutions to help our customers manage their most important asset, themselves and their life.
Our technology driven mission matches our network marketing soul. We are all about expanding concepts of personal growth and development, not only focusing on health but also on prosperity and economic wellbeing. For more information, please see www.vyvo.com