ARIIX Forms Strategic Partnership With MaVie
June 15, 2020
By Team Business For Home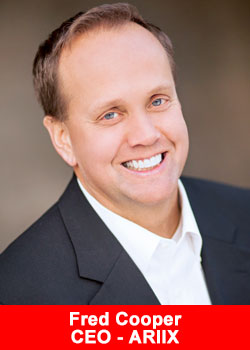 ARIIX, a unique and disruptive international opportunity company that promotes healthy, toxin-free living, announced its merger with MaVie, an international network marketing company that combines leading-edge DNA testing and customized nutrition in a wide range of health and wellness products.
Founded in 2018, MaVie has already achieved over $20 million in revenue and is a pioneer in the untapped sector of personalized DNA services and products within the network marketing industry.
Recognized as No. 35 on the 2020 DSN Global 100 list of the top revenue-generating direct selling companies in the world, ARIIX has recently achieved year-over-year global revenue growth of approximately 5%, from $220 million in 2018 to $230 million in 2019.
ARIIX is officially open in 23 markets, and MaVie has full business operations in 9 markets. Combining forces provides both ARIIX and MaVie Representatives access to a larger global footprint to grow their international businesses. With a presence in Europe, Hong Kong and Singapore, MaVie sales will complement ARIIX's success in these regions, leading to even greater growth in 2020.
Through this partnership, MaVie Representatives will unify with the current ARIIX Representative base by transitioning to the ARIIX patent-pending and award-winning ACTIV8™ Compensation Plan. MaVie Representatives will also have access to the ARIIX products in all available ARIIX registered markets. MaVie product availability to ARIIX Representatives will be determined at a future date. During the gradual integration process, both companies' businesses will continue to operate as usual.
"Organic growth and external growth through mergers and acquisitions have always been at the heart of the ARIIX business strategy and House of Brands philosophy,"
said ARIIX President and Founder, Mark Wilson.
"Our truly unique compensation structure facilitates successful merging with other network marketing companies without changing their organizational structures.

This, in addition to our industry-first VIP loyalty program, award-winning business tools, robust global business platform and diversified product offerings, continues to create a high demand from direct selling companies all over the world who wish to join forces with ARIIX. We look forward to getting to know MaVie Representatives, and we give them our warmest welcome."
MaVie CEO and Founder Abboud Barakat said:
"Since the launch of MaVie, the company has sought to enlarge and expand its unique opportunity on a global scale," said  "Our partnership with ARIIX provides the ideal environment for significant growth.

While ARIIX will provide the MaVie family with greater worldwide sales reach, we are most excited for the opportunity to work within its ethical and value-driven business model — a model that is very difficult to find today. We have no doubt that with the experience and resources which ARIIX possesses, MaVie will realize and achieve the vision that it has aspired to since our company's inception."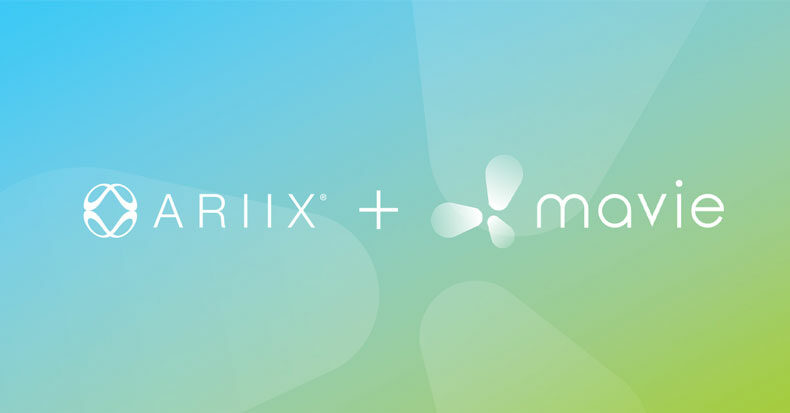 About ARIIX
ARIIX is a unique and disruptive international opportunity company that creates efficacious, toxin-free products developed through collaboration with world-renowned experts and marketed through independent representatives. The ARIIX opportunity and brands are available in Australia, Canada, Greater China including Hong Kong SAR and Taiwan, Japan, Kazakhstan, Mexico, the Netherlands, UK, France, Belgium, Ireland, Israel, Italy, Russia, Singapore, South Korea, Switzerland and the United States. For more information, please visit ariix.com or call 1-855-GO-ARIIX.
About MaVie
MaVie creates personalized products through DNA testing (Predictive Genomics), designed to help people feel and perform better, look younger and live longer. Since the launch of the company in 2018, the MaVie brand has grown exponentially, welcoming thousands of members into their global family, helping them to live more empowered and healthy lives, while also reaping the benefits of financial success. For more information, visit mavie.com.