Armed Burglary And Attempted Kidnapping At Dutch Home Of Igor Alberts & Andreea Cimbala
June 30, 2020
By Team Business For Home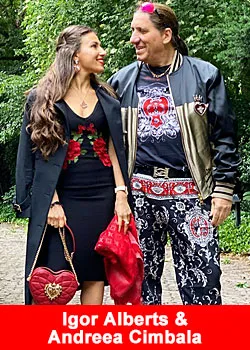 The city of Naarden in the Netherlands is home of many Multi Millionaires, the neighbourhood with luxury estates, is known for many burglary attempts. This time Top Earners Igor Alberts and Andreea Cimbala had the ugly experience. Last year burglars already robbed their house, which is the former estate of media tycoon en TV producer John de Mol.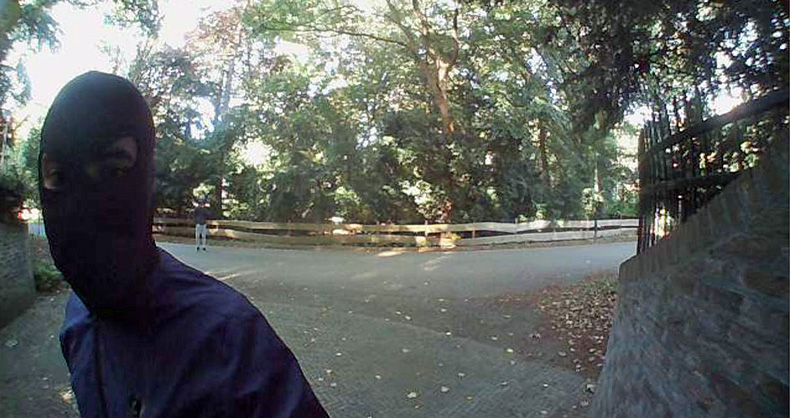 Dutch news papers report:
"On Sunday evening, the Dutch police in Naarden combed around the house after several phone calls from the neighbourhood. A Police helicopter and Swat Team were at the burglary and possible kidnapping scene.
Alberts and his wife Andreea Cimbala were not present. At that time, the couple presented an on-line event in TV studio 47 in Hilversum which they said was attended by 100,000 virtual visitors.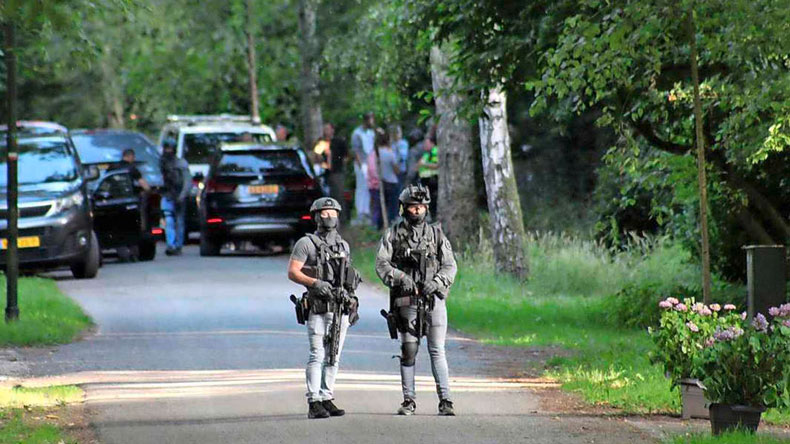 "While they were trying to gain access with balaclavas, Andreea and I were conducting live training and when we got off the stage we heard what was going on. Everyone is unharmed and full of adrenaline," says Alberts.
According to Igor Alberts, the grounds of their home in Naarden were approached by people wearing balaclavas. The children of Igor and Andreea as their nannies quickly hide and called the police when they noticed the armed burglars in the large garden, attempting to get access to the house.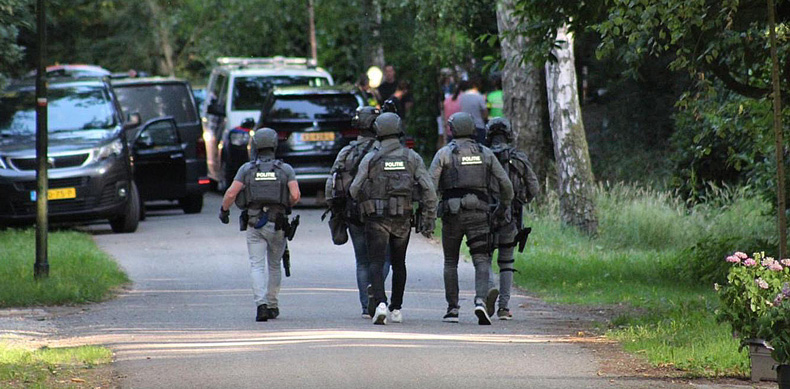 Igor said:
Fortunately, our intrusion systems and security protocols worked well. As far as we know we have escaped again, but the hunt has been fierce.

According to Alberts, a scooter was found in a meadow as a stolen Mercedes. The police have been in the area for several months, Alberts says, and were quickly on site, within a couple of minutes with a kidnap intervention team and a helicopter that measures heat on the ground.
The police say that there were calls from 'multiple sides' about a threat, but no suspicious persons were found. "We take it seriously."
According to an anti -MLM website this was a network marketing related event, that was obvious fake news.
Recommended Distributors Success Factory