MWR Life Honors New 500K Club Earner Medhi Souci From France
July 17, 2020
By Team Business For Home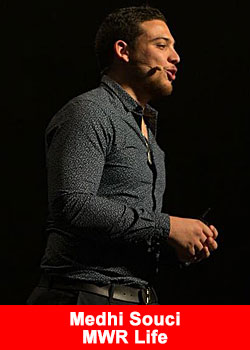 Amid a global pandemic, businesses in every industry across the world are having to adapt to grow, which is no different for the Direct Sales Industry. MWR Life, one of the top Direct Selling Travel companies in the world, is tackling this challenge head-on and winning.
The proof of this is their continued growth and success throughout 2020, which is helped by the determination of their top leaders. One leader who has raised up and established his dominance is Medhi Souci, an MWR Life Regional Manager from France.
MWR Life recently announced Medhi Souci as their newest $500,000 Club member and he will be rewarded for this achievement with a beautiful gold Rolex watch. 
This well-deserved milestone is another testament to Medhi's hard work and do-it first mentality. Medhi has been with MWR Life for just two short years and has expanded his team to reach over 10 countries worldwide, and is continuing to grow.
With his rapid expansion in the direct selling industry, he has proven himself to be a dominant force. Since joining MWR Life, he has shown excellent leadership and integrity, empowering all of his team members and helping them succeed as a whole.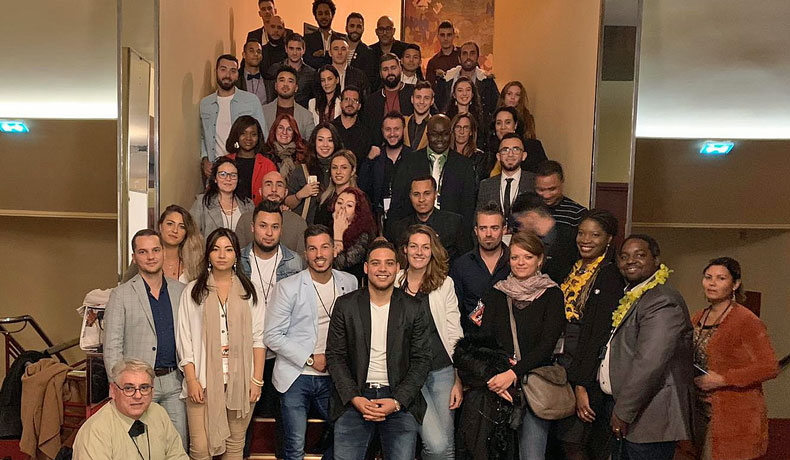 "I am so happy that I have accomplished this great goal of access to the 500K Club! I have visualized earning that Rolex since I joined MWR Life. Our thoughts create our reality, and I only focus on the positive and what can raise me to the next level as well as my team.

I'm excited about what we're doing, but I'm even more excited about future achievements to come. My personal goal is to create millionaires all around the world with MWR Life and inspire people to change their life,"
said Medhi Souci.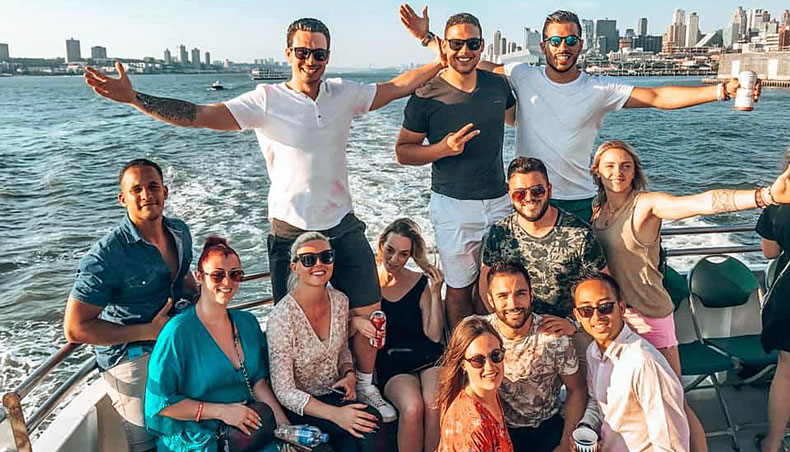 MWR Life is on track to have another record-setting year. They plan on celebrating their success and recognizing all their new 500K Club members in Barcelona, Spain, on October 24th at the ELEVATION 2020 Conference. The international conference will be packed with high-level training from top leaders from around the world and their Corporate Team.
About MWR Life
MWR Life is a global travel platform that benefits their Lifestyle Consultants with the opportunity to create the lifestyle of their dreams and travel the world. Their Travel Advantage™️ booking platform has discount travel rates on hotels, flights, cruises, resorts, car rentals, activities, and more!
Plus, their fully curated Life Experience®️ trips to exotic destinations around the world are helping their members create memories that last a lifetime. For more information, visit www.mwrlife.com
Recommended Distributors MWR Life