Kannaway® Japan Experiences Best Month Ever In July
August 7, 2020
By Team Business For Home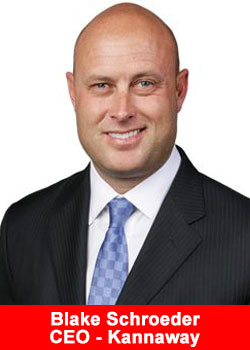 "We have experienced tremendous growth in Japan this year and our record-breaking month in July illustrates that consumers across the globe are eager to try our hemp cannabidiol (CBD) products,"
said Kannaway® CEO Blake Schroeder.
"It's been a tremendous experience to watch our dedicated team in Japan develop and build out Kannaway in this region."
Kannaway®'s Japanese division has experienced an exciting upward trend since it officially began taking orders there in 2019.
Research firm Prohibition Partners is forecasting that Asia's CBD market will reach $5.8 billion by 2024, with China and Japan collectively accounting for roughly 90% share of the market. As Kannaway®'s newest international market, the company's Japan division is poised for impressive growth in the coming years.
In addition to its arrival in Japan, Kannaway® most recently expanded into new markets in Vietnam and Russia. The company has made international expansion a large focus in recent years.
About Kannaway 
Kannaway® is a network sales and marketing company specializing in the sales and marketing of hemp-based botanical products. Kannaway® currently hosts weekly online sales meetings and conferences across the United States, offering unique insight and opportunity to sales professionals who are desirous of becoming successful leaders in the sale and marketing of hemp-based botanical products.