Young Single Mother, Breanna Killpack Achieves Double Diamond Rank at Juuva
August 5, 2020
By Team Business For Home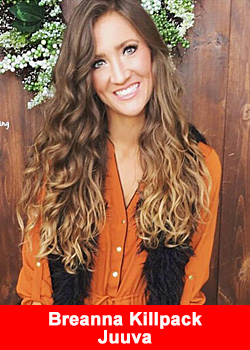 Breanna Killpack, a 30 year old single mother, stated upon her achievement:
"As a single mom with sole custody working as a waitress, I missed valuable time with my daughter. Time freedom is what lead me to Juuva and after seeing their demonstrable product line-up I knew this was what my life was missing.

I went from borrowing a car to being called the Maserati Mom. From working crazy hours in a restaurant to living life on my terms.
Every time I looked for the light at the end of the tunnel, I only saw a train coming at me. It was only when I found Juuva that the light became real and led me out of the tunnel.  No more daycare. Now I spend my time with my baby while building my Juuva business.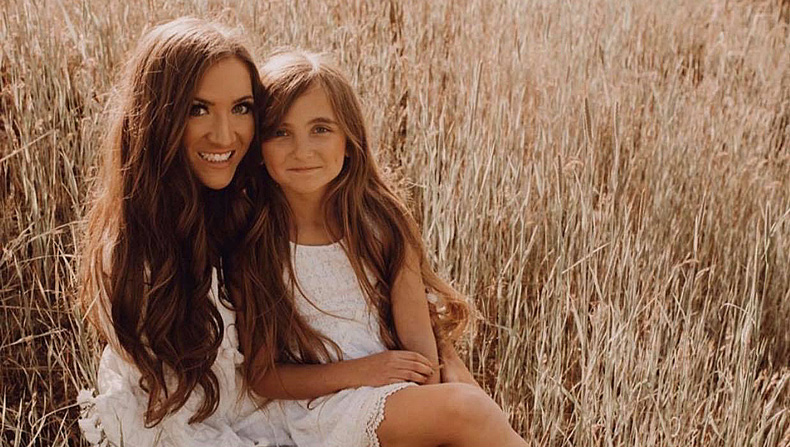 Grant Pace, Juuva CEO stated:
"We celebrate with Breanna her amazing achievement as a Juuva Double Diamond.  Her success confirms yet again that the Juuva products and opportunity can and do transform lives. Congratulations!!"  

Breanna would be a star in any organization. She is more than just a great example; she is a selfless and generous mentor to everyone around her.  She is on a fast track to unlimited achievement.

Juuva's compensation plan is designed for success at almost any age. (Sorry Sophia, not yet.) And whatever your life circumstances and challenges, Juuva can make your life better.
About Juuva
At Juuva, we know the recipe for a company that lasts, and we're using it to transform lives every day. Juuva was built from the ground up to do things the right way—with integrity, passion and a distributor-focused mindset.
We pay a guaranteed 50% of PV to Distributors weekly. We want our Distributors to be successful because we know they are the key to our mutual success.
Our two co-founders, Grant Pace and Frankie Kiow, possess a wealth of industry experience and expertise and our entire executive team boasts more than 200 years of successful experience with the network marketing space. These individuals set the strategic direction for our company and they will do whatever it takes to provide the finest network marketing opportunity. For more information please visit www.juuva.com
Recommended Distributors Juuva