QuiAri Announces Brand Enhancements And Compensation Plan
February 5, 2021
By Team Business For Home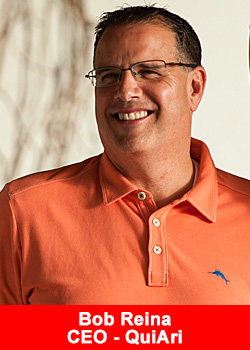 Exactly one month ago, QuiAri Founder and CEO, Bob Reina, shared ambitious plans to add major enhancements to QuiAri brand in 2021.
"What takes other companies months or years to accomplish, we get it done in weeks. The secret is our in-house team of industry experts with over 150 years of experience. I call them my Navy Seals. Our in-house team of programmers, writers, strategists, accountants – we have best of the best of everything,"
stated QuiAri Founder and CEO, Bob Reina.
On March 1st, QuiAri will shatter more long-standing industry records by offering the most incentives and resources of any network marketing company.
QuiAri's 2021 enhancements include:
A more dynamic, user-friendly website and Promoter & Customer Portals
New, convenient and mailable Sample Packs
A 10-4-2 Launch Plan to help teach Promoters how to build their Customer and Promoter base
New Promoter Product Packages that include bonus product and up to 6 months of Unlimited Speed Bonuses
Enhanced business opportunity presentation
New QuiAri logo
More easy-to-navigate Shopping Cart
New rank pins and names
The most celebrated new enhancement that is drawing attention from top industry leaders is QuiAri's Compensation Plan. Experts are calling it the most generous Compensation Plan in industry history.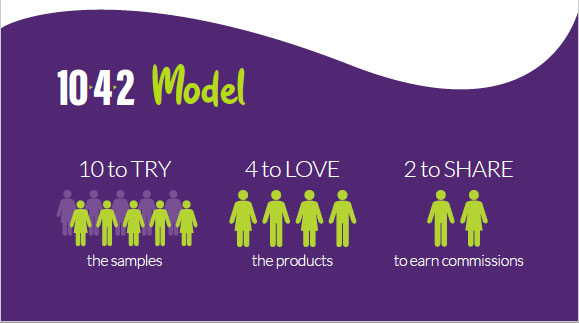 QuiAri is gaining worldwide attention with industry leaders bringing their teams over to join the hottest opportunity to date. There is no doubt that QuiAri will be the next multi-billion-dollar legacy brand. The company's theme going forward in 2021 is "Mindset. Momentum. Money."
QuiAri already has the fastest paying Compensation Plan in the industry – just 5 minutes and global expansion is happening at a record-setting pace. Promoters can share products in over 200 countries worldwide and invite Prospects to live opportunity presentations in multiple languages (which occur daily).

"The best is yet to come, that's for sure. We have more big surprises we're getting ready to announce. There is one in particular that I am especially excited about – a real game-changer – and no one else in the industry has anything like it. 

I know how to build in the field and I routinely share my secrets to success with the team. The new enhancements are designed to keep QuiAri in it for the long-haul. We reward hard work – plain and simple – and we have fun doing it,"
said QuiAri Founder and CEO, Bob Reina.
Bob encourages anyone considering joining QuiAri not to wait. Prior to starting his own company, he was a successful Associate in the field. He understands the desire for network marketing executives to find that forever home.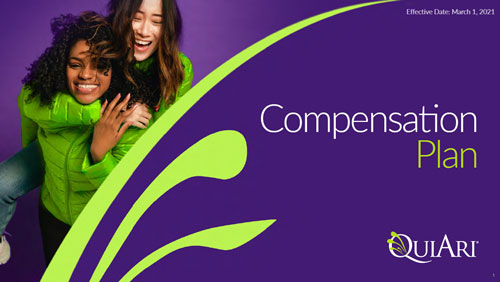 About QuiAri
QuiAri is the #1 health and weight loss movement in the world today. Featuring exclusive, breakthrough products (QuiAri Shake and QuiAri Energy) featuring the world's new #1 superfruit, the Maqui berry, people everywhere are losing weight, boosting their energy levels, and improving their health.
What started as an idea has now become a worldwide phenomenon, gaining a passionate following in over 200 countries. But that's not all! We boast an exciting opportunity to promote QuiAri products and earn commissions within 5 minutes after each sale through industry-first, state-of-the-art payment technology. Combining unrivaled products with the fastest payout, the fastest cycling binary, and one of the highest paying compensation plans in the industry, there's no doubt QuiAri is helping people live healthier, happier lives. To learn more about QuiAri, their products and the opportunity to become a Promoter, visit https://quiari.com/en, or follow them on social media @QuiAriOfficial.
These statements have not been evaluated by the Food and Drug Administration. These products are not intended to diagnose, treat, cure or prevent any disease.
Income Disclosure Statement
Please note the QuiAri business opportunity offers unlimited income potential. However, QuiAri makes no guarantee of financial success. Success with QuiAri results only from successful sales efforts, which require hard work, diligence, skill, persistence.
Recommended Distributors QuiAri