Single Mom Makes Waves In Network marketing
February 4, 2021
By Team Business For Home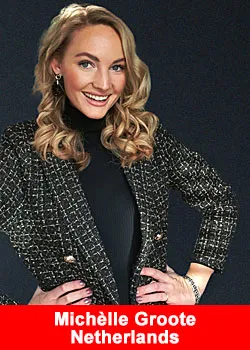 Michèlle Groote from the Netherlands stated upon her achievement:
I am 29 years old and single mother of a beautiful girl called Ivy. I live in a small town in the Netherlands close to the German border.
My business is in 32 countries and is in huge momentum.
I was always told that I wasn't made for success. That I was just an average girl who was dreaming way to big. And exactly that is why I am now really successful in what I do.
I started network marketing about 3 years ago. At that point, I was 25 and was working as a flight attendant and was almost never home. I worked during all the national holidays, during first day of school and even during my daughter's birthday.
I could not do this any longer. I wasn't supposed to have a life where I didn't see my daughter grow up and where I was working non-stop.
So I looked for an opportunity and came across network marketing.
In my first company I wasn't successful at all. I had my first recruit after 6 months. In my second company I was the fastest growing diamond, but it didn't feel as my home. So I decided to move. At this moment I am in my third company. Some of you might now think well this is interesting. But.. I always tell my team.
Finding your 'home' in network marketing is like dating. You will probably never marry the first guy you kiss. Right?
So I am partnered up with a billion dollar company since April 2020.  And at the moment we are breaking records. In one month time I had a huge leadership rank.
In July 2020 I was able to fire my boss. Which is absolutely the best feeling ever! I now work from my home office.
But.. You know what's the best feeling for me? That my team is doing well to! I really became addicted to hustling and assisting others change their lives for the better!
At this moment I am Netherlands first Elite ranked distributor. But I know we'll only grow. And it's just a matter of time till I'll hit the next promotion. So I would say watch us or join us, because this is what I call momentum.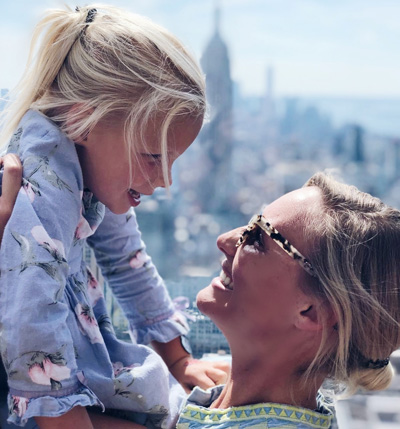 My 5 top tips on how to build your business:
1. You are your own brand. Please don't share your company name or product everywhere. I want to see you! Your life. Who are you, what do you love? People attract people.
2. Don't focus on EVERYONE. Building your brand is the same as real life. You just can't make everyone happy. So have a clear target audience and stay close to yourself. Write down what your hobbies are and what kind of person you are. If you don't have a clue? Ask your friends to describe you in 5 words. So you can focus on the same kind of people. You attract people who can identify with you.
3. Do not spam people. Every single day I got messages of people on social media if I want to join their team. Check facebook profiles first! Don't just spam.
4. Be the person you wanna have in your team. Take a look in the mirror. Would you like to work with you? Or better said.. what would you pay yourself if you was in your companies shoes? Sometimes people are complaining about not having team-members on zoom-calls or team-members who don't sign people up. But, YOU need to set the example. If you are showing up, they will. If you are recruiting, they will. Be the person you want to have in your team and you will attract and build them.
5. If you are building a team make sure your team is happy. My team is my family and I want to see them winning, succeeding and be genuinely happy.
Recommended Distributors Jeunesse (LaCore Enterprises)