Top Earner Ada Caballero Interviewed By Andreea Cimbala
May 9, 2021
By Team Business For Home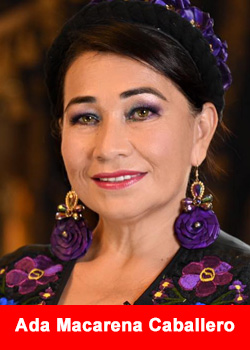 Top Earners Ada Caballero and Andreea Cimbala came together to share golden nuggets for network marketing professionals for the upcoming Business For Home Virtual convention 4 – 6 June.
The interview is in Spanish and with Spanish subtitles (use the cc button).
For other languages if you use the settings button in the video, then > Settings/subtitles > auto translate and select your preferred language.
Order your "special early bird priced" ticket for the convention here
Ada Caballero, originally from Mexico, she now lives in California with her husband Jose Luis. With all the success she is having with the massive amount of people joining her teams, it is no doubt that she will be a beacon in Network Marketing for years on out.
Ada has worked in Network Marketing for over 20 years. Like many, she consistently struggled with health and financial issues, but never seemed to find the right opportunity or the right company that would reward her hard work.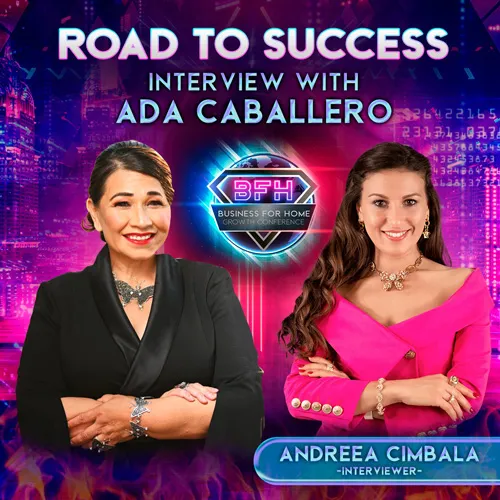 Order your "special early bird priced" ticket for the convention here
Ada said:
I always considered myself as a good network marketer. I have been in top spots in multiple companies. But I remember I was to the point that I did not know what to do.

I was losing everything including my home and, even worse, my family's faith in me all because my Network Marketing dream.'
Andreea Cimbala, 26 years young, and mother of a boy and a girl,  was born in Italy, and is together with her husband Igor Alberts the Nr. 1 Top earner in the world according to the Business For Home Top Earners ranks. She resides in the Netherlands.
Their combined career earnings are $135+ million.
About her achievement Andreea stated:
"When you start thinking positive, no matter the circumstances, you always win and progress into the direction of your dreams.

What is important is not what happens, but how you react, plan and act on what happens and how you get what you really want to happen."

For me, the really important, the most beautiful thing about MLM is that everyone has their place in it; or, at least, everyone can find it or create it, no matter where they come from, their religion, their race, their age… And that, as an industry, has the potential to create a better world and bring people closer together.
Order your "special early bird priced" ticket for the convention here